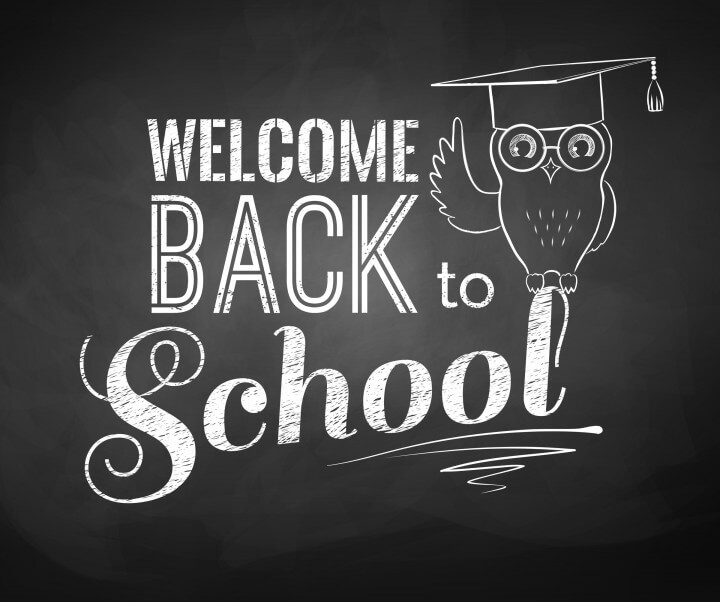 It's hard to believe that the summer has flown by so quickly, but it's time to think about school again! In some places, students are already hard at work – in others, they might have a respite until Labor Day. But one thing is sure, school is coming!
Study Skills and Homework Help
These Surfnetkids resources contain websites recommended by columnist Barbara J. Feldman.
Study Skills
Math Homework Help
Homework Help
Note-Taking
To Do Lists
Research and Report Writing
More Surfnetkids resources, with links to the best online sites for learning how to improve your research skills.
Critical Evaluation of Information
Online Research
Bibliographic Citations
Copyright for Students
Online Encyclopedias
Online Dictionaries
Back-to-School Fun
But most importantly, don't forget that going back to school is FUN. Enjoy these activities!
Back-to-School Fun: A collection of tips, printables, and back-to-school activities.
Back-to-School Coloring Pages: from Surfnetkids.com
School Jokes: from JokesByKids.com