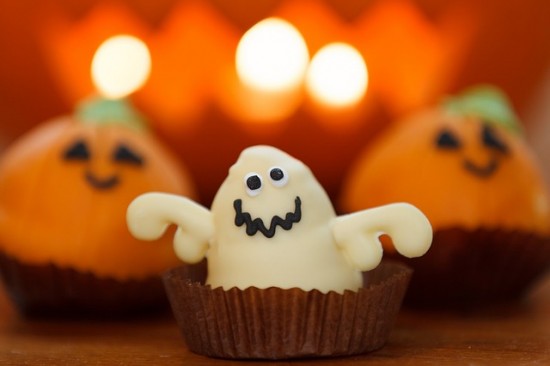 Now, let them use their creativity to take pictures of each other with digital cameras. This is fun because they can pose each other in scary settings you have prepared. Some fun ideas for scary poses are corn mazes, giant spider webs, and graveyards. Then the teens can take pictures that they will be able to put into a picture frame to take home.
After they have had their fun taking pictures, you can print them on your printer. Then the teens can be set up at tables to make simple photo frames for these scary photos. These are some fun things to use to make scary photo frames. Have a few examples of frame ideas ready to show the teens.
Newspaper-like headline clippings, for example: (9 dead due to zombies running loose)
Pictures of areas that the teens can glue their picture into: For example a full moon, or scary forest.
Multi colored paper
Blood
Cobwebs
Glue
Glitter
Odds and ends