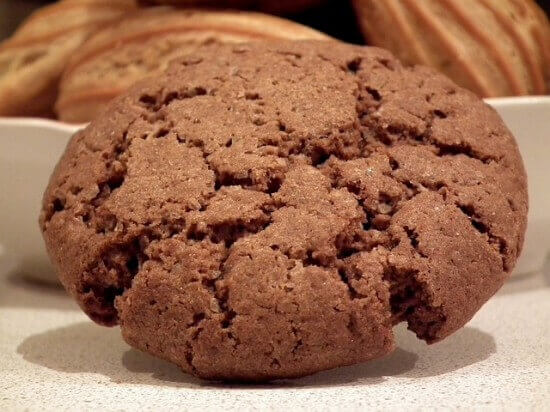 Use fun Halloween cookie cutters for great Halloween cookies!
1 cup butter
2 cups white sugar
3 eggs
3 teaspoons vanilla extract
3 cups all-purpose flour
1 teaspoon baking powder
10 tablespoons unsweetened cocoa powder
Cream butter or margarine and sugar until light and fluffy; add eggs, one at a time, beating well. Mix in the vanilla. Combine flour, cocoa powder and baking powder; add and mix well. Wrap dough in waxed paper and chill for 2 hours.
Preheat oven to 350 degrees F (175 degrees C).
Divide dough in half. Roll out each half to 1/4 inch thick. Cut with desired shaped cookie cutters.
Place on lightly greased cookie sheets and bake for 10-12 minutes.