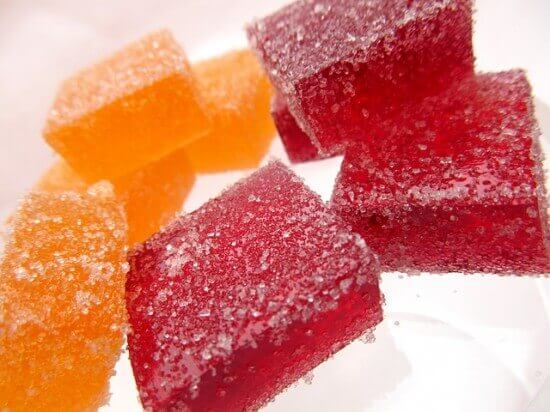 1 envelope unsweetened grape soft drink mix
1 envelope unsweetened orange soft drink mix
2 cups white sugar
3 quarts cold water
1 liter ginger ale
To make a frozen hand, wash a disposable glove, fill with water, seal with a rubber band and freeze until hard.
Stir together grape soft drink mix, orange soft drink mix, sugar and water until solids are dissolved. Combine with chilled ginger ale just before serving. Dip the frozen hand briefly in warm water, then peel off the glove. Float the prepared hand in the punch bowl for a ghastly effect.
Make sure that you use non-latex and non-powdered gloves. Using latex gloves can cause serious problems for any people who have allergies to latex. It'pretty easy to find non-latex non-powdered gloves. Just go visit your local pharmacy and they will probably be willing to sell you just one pair of non-latex and non-powdered gloves.
Pour either water or your favorite juice into a cleaned glove. Close the end with a rubber band and place on a baking sheet. Place in the freezer and freeze until ready to use. Float the hand in the punch. Adding dark food coloring (green, purple, or black works great) to the juice before freezing makes for an even spookier accent.