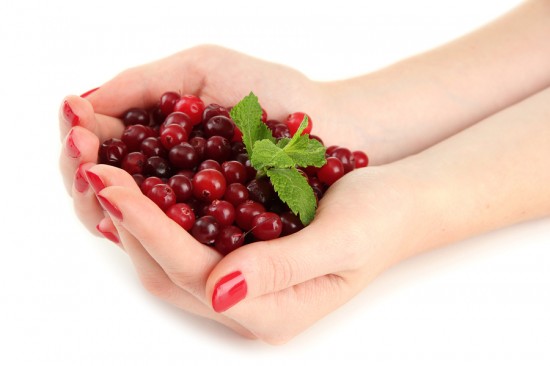 64 ounces cranberry juice cocktail
8 cups apple cider
24 ounces thawed frozen lemonade concentrate (do not mix or dilute)
4 cinnamon sticks
1 whole nutmeg
1 teaspoon whole allspice
1 teaspoon whole cloves
Lemon wedges and cranberries for garnish
Instructions:
Mix together the cranberry juice, apple cider, and lemonade concentrate in a large soup kettle. Bring to a boil. Wrap the spices in a cheesecloth bag and add to the kettle. Simmer for twenty minutes. Ladle into warm mugs and garnish with lemon wedges and whole cranberries
if desired.