Dear Reader,
I am happy, happy to be joined by so many family members for this year's Thanksgiving celebration, yet missing those that are not joining us (you know who you are!) Here is an Instagram photo from our Thanksgiving buffet two years ago. Wishing you and yours a wonderful holiday.
See ya on the Net,
Barbara J. Feldman
"Surfing the Net with Kids"
https://www.surfnetkids.com

Hour of Code
https://www.surfnetkids.com/resources/hour-of-code/
Hour of Code Printable(** for Premium Members only)
https://www.surfnetkids.com/printables/files/printables-club/learn_to_code.pdf
Hour of Code is a global campaign created in 2013 by Code.org to introduce millions of students to computer programming during Computer Science Education Week at the beginning of December. Dozens of sites have created tutorials for Hour of Code. Here are my picks.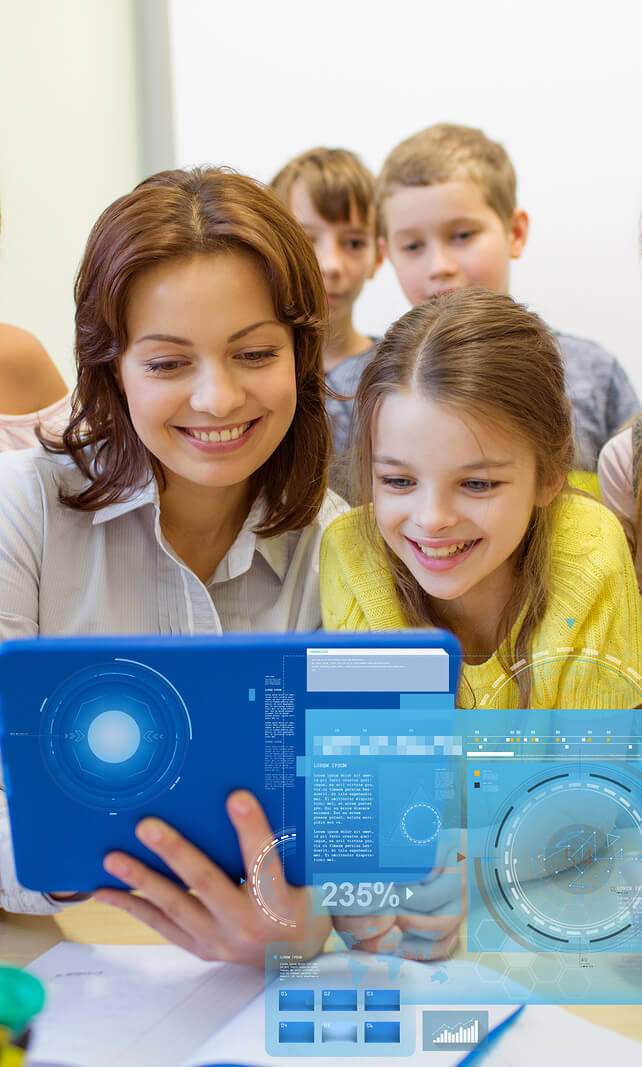 Disney: Hour of Code


Disney's four Hour of Code activities feature storylines based on Moana, Star Wars, Frozen, and Bif Hero 6. The site also includes a PDF about how to create an Hour of Code event in your town. "When the [Moana] tutorial starts students will help Moana and Maui sail through unknown territory and steer their boat using basic coding commands of sequences and loops. As students learn these coding skills and master the art of navigation, Moana and Maui are suddenly attacked by Kakamora, coconut-armored pirates. There's only one way to defeat the Kakamora – counter attack!"
Grok Learning: Short Activities


"Use the programming language Python to build a chatbot called 'Eliza.' Can she fool your friends into thinking she's a human not a computer?" This is just one of twelve courses offered by Grok Learning for Hour of Code. Grok Learning also offers the first two modules of their paid online classes for free, if you want to continue your coding education.
Kahn Academy: Hour of Code


Pick from three Kahn Academy Hour of Code projects: Hour of Drawing with Code (JavaScript), Hour of Webpages (HTML and CSS), or Hour of Databases (SQL). The first two are rated for ages eight and up, and the SQL hour is designed for students twelve and up. "Like playing with data? Learn how to manipulate data in a database and make your own custom store."
… Click to continue to Hour of Code
Printables Club Members Also Get …
Surfnetkids Printables Club Members also get the following printables to use in the classroom, the computer lab, the school library, or to send home with students:
Hour of Code Printable
Hour of Code Wikipedia Printable
Creating a Web Page Printable
History of the Internet Printable
*** Are you curious? Get your own ten-day trial membership:
https://www.surfnetkids.com/printables-club/
Related Games
Computer History Jigsaw Puzzle
History of Computing Printable Crossword
Quote of the Week
"When somebody has learned how to program a computer … You're joining a group of people who can do incredible things. They can make the computer do anything they can imagine." ~~ Tim Berners-Lee ~~ (b. June 8, 1955) British computer scientist known for inventing the World Wide Web. You can read more Berners-Lee quotes by clicking this link.
Surfing the Calendar
American Indian Heritage Month
November
Aviation History Month
November
Nellie Bly Begins Her Trip Around the World
Nov 14,1889
Leonids Meteor Shower
Nov 14-21, 2017
America Recycles Day
Nov 15, 2017
Lewis & Clark Expedition Reaches Pacific Ocean
Nov 16, 1805
International Day for Tolerance
Nov 16, 2017
Mickey Mouse's Birthday
Nov 18, 1928
Lincoln's Gettysburg Address
Nov 19, 1863
Cold War Ends
Nov 19-21, 1990
First ISS Module Zarya Launched by Russians
Nov 20, 1998
National Game & Puzzle Week
Nov 20-26, 2017
Great American Smokeout
Nov 20, 2017
John F. Kennedy Assassinated
Nov 22, 1963
U.S. Department of Homeland Security Created
Nov 22, 2002
Billy the Kid's Birthday
Nov 23, 1859
Thanksgiving Fun
Nov 23, 2017