Dear Reader,
Have I told you before about my WordPress work? I've been blogging about WordPress (the world's most popular open-source software for publishing websites) for several years at WordHer.com.
Well, one thing lead to another, and I started doing freelance WordPress troubleshooting and problem solving for other WordPress professionals (web designers and digital agencies, primarily). And I recently released an actual price list for my monthly WordPress maintenance services. A little off-topic from Surfnetkids.com, but you never know when one thing can lead to another!
See ya on the Net,
Barbara J. Feldman
"Surfing the Net with Kids"
https://www.surfnetkids.com

Attack on Pearl Harbor
https://www.surfnetkids.com/resources/attack-pearl-harbor/
Attack on Pearl Harbor Printable(** for Premium Members only)
https://www.surfnetkids.com/printables/files/printables-club/attack-on-pearl-harbor.pdf
The Pearl Harbor Naval Station on the Hawaiian island of Oahu is Navy headquarters for the United States Pacific Fleet. Yet even after seventy-six years, its name is synonymous with the surprise Japanese attack of "December 7, 1941 – a date which will live in infamy." The United States suffered 3,700 casualties, along with damage to twenty-one ships and 300 planes.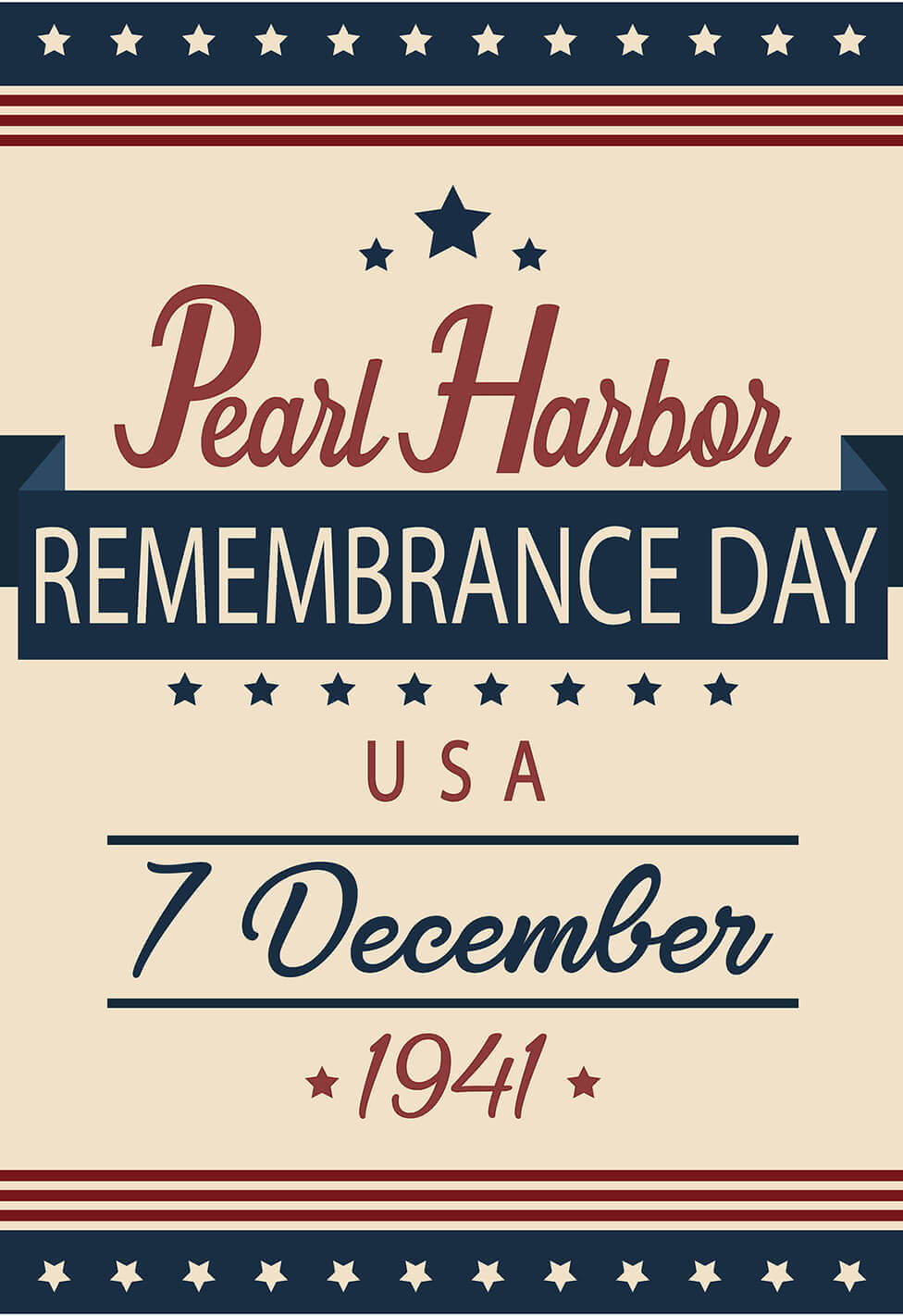 Eyewitness to History: Attack at Pearl Harbor


"The surprise was complete. The attacking planes came in two waves; the first hit its target at 7:53 AM, the second at 8:55. By 9:55 it was all over. By 1:00 PM the carriers that launched the planes from 274 miles off the coast of Oahu were heading back to Japan." This single page description of the Japanese attack on Pearl Harbor includes quotes from eyewitnesses and some amazing photographs. Links to related pages (The Japanese View and The White House Reacts) are near the bottom of the right-hand column.
History: Pearl Harbor


"Just before 8 a.m. on that Sunday morning, hundreds of Japanese fighter planes descended on the base, where they managed to destroy or damage nearly 20 American naval vessels, including eight enormous battleships, and over 300 airplanes." The next day, President Franklin Roosevelt asked Congress to declare war on Japan. Visit History for an introductory article, and a collection of short videos about the Pearl Harbor attack.
MSNBC Interactive: Pearl Harbor


This interactive video from MSNBC is not full screen (which dates it) but is still worth visiting. At first glance, this looks like a regular "old-fashioned" video, but there are interactive activities to explore in between each chapter. Start by examining four clues to the impending Japanese air strike that were mostly ignored, and then move through the chapters using the Next button, or the direct navigation menu at the bottom of the player. Peppered with first-person narratives, this is an outstanding example of multimedia learning.
… Click to continue to Attack on Pearl Harbor
Printables Club Members Also Get …
Surfnetkids Printables Club Members also get the following printables to use in the classroom, the computer lab, the school library, or to send home with students:
Attack on Pearl Harbor Printable
Attack on Pearl Harbor Wikipedia Printable
Pearl Harbor Quiz and Worksheet
Veterans Day Printable
Atomic Bombing of Hiroshima and Nagasaki Printable
*** Are you curious? Get your own ten-day trial membership:
https://www.surfnetkids.com/printables-club/
Related Games
Quote of the Week
"I am always ready to learn, but I do not always like being taught." ~~ Winston Churchill ~~ (30 November 1874 – 24 January 1965) British politician. If you are interested in reading more Winston Churchill, click this link.
Surfing the Calendar
International Calendar Awareness Month
December
Universal Human Rights Month
December
Game of Bingo Created by Edwin S. Lowe
Dec, 1929
Walt Disney's Birthday
Dec 5, 1901
Montgomery Bus Boycott
Dec 5, 1955
Parthenon Day
Dec 5, 1997
Thirteenth Amendment to US Constitution Ratified
Dec 6, 1865
Ira Gershwin's Birthday
Dec 6, 1896
Pearl Harbor Attacked by Japan
Dec 7, 1941
John Lennon Murdered
Dec 8, 1980
Computer Mouse Developed
Dec 9, 1968
Admiral Grace Hopper's Birthday
Dec 9, 1906
Emily Dickinson's Birthday
Dec 10, 1830
Human Rights Day
Dec 10, 2017
Nobel Prize Award Ceremony
Dec 10, 2017
Geminids Meteor Shower
Dec 13-14, 2017
Bill of Rights Anniversary (Celebrated as Bill of Rights Day)
Dec 15, 1791
Ludwig von Beethoven's Birthday
Dec 16, 1770