Dear Reader,
I am home! After 22 days of travel, I am happily back home. Our trip to Zurich, Israel, and Prague was fabulous. One of the highlights was meeting a Surfnetkids reader in Tel Aviv! Thank you, Judi, for reaching out, and taking the time to come visit me. What a treat that was.
See ya on the Net,
Barbara J. Feldman
"Surfing the Net with Kids"
https://www.surfnetkids.com

Giraffes
https://www.surfnetkids.com/resources/giraffes/
Giraffes Printable(** for Premium Members only)
https://www.surfnetkids.com/printables/files/printables-club/giraffes.pdf
Giraffes (the tallest of all animals) can grow to more than eighteen feet tall, nearly five feet taller than African elephants (the second tallest animal.) With their long legs, long neck, and tawny brown patches, it would be easy to think the giraffe was a Dr. Seuss invention! Unfortunately their numbers in the wild have been greatly reduced by hunting and habitat encroachment. Today, most giraffes live in game preserves, national parks, or zoos.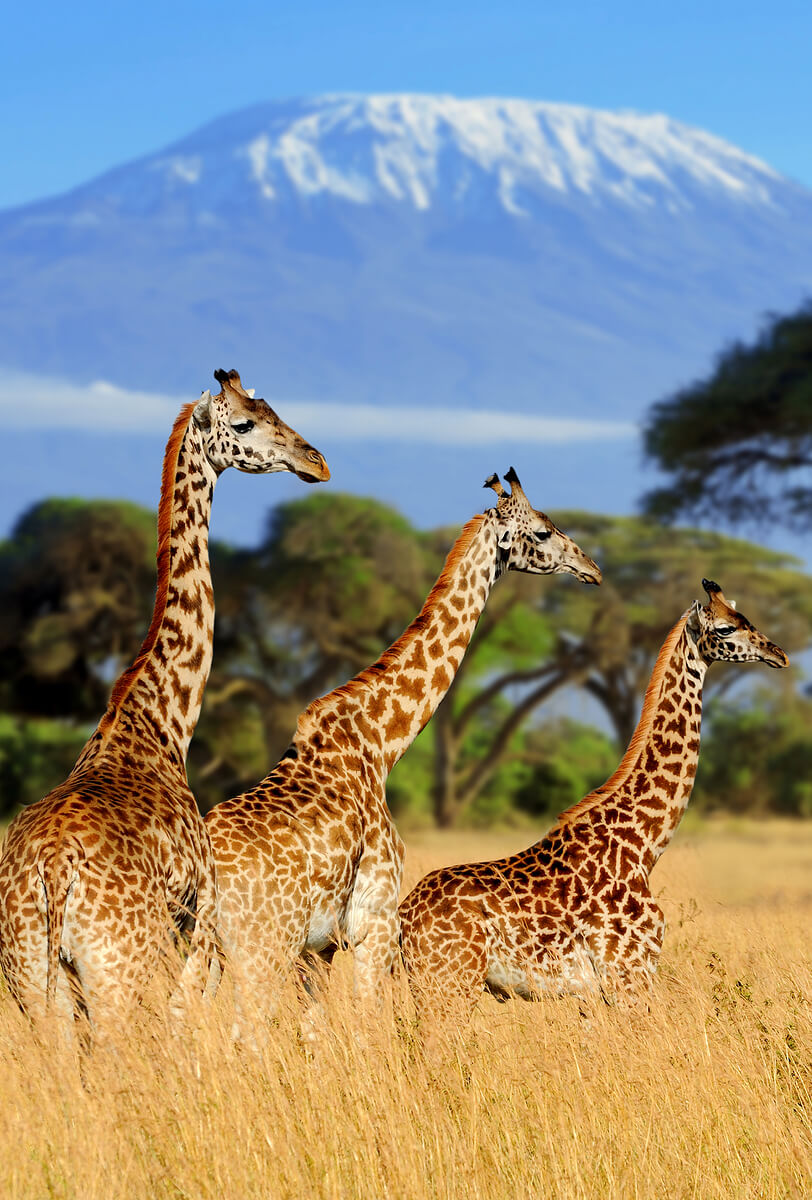 Animal Fact Guide: Giraffe


"When giraffes walk, they move both legs on one side of their body and then both legs on the other side; this is unique to giraffes. However, they run in a similar style to other mammals, swinging their rear legs and front legs in unison." In addition to this introductory article, be sure to peruse the list of related blog posts (at the bottom of the page) for more giraffe fun.
Cheyenne Mountain Zoo: Giraffe Cam


Between the hours of 9:15 AM and 5 PM (MST), you can watch the herd of twenty-two reticulated giraffes live from the Cheyenne Mountain Zoo in Colorado Springs, Colorado. You'll find more giraffe goodies on the Giraffe Facts link (look for the giraffe head in the left-hand column.) Highlights are a giraffe birth photo sequence, and interesting tidbits about reticulated giraffes. "They prefer to drink regularly, but can go without water for several days."
National Geographic Kids: 10 Giraffe Facts!


Visit this NatGeo page for ten giraffe facts, along with a link to a free downloadable giraffe resource for primary teachers, homeschoolers, and parents. "Whilst they may eat a lot, giraffes don't drink much water. This is because they get most of their water from their leafy meals, and only need to drink once every few days."
… Click to continue to Giraffes
Printables Club Members Also Get …
Surfnetkids Printables Club Members also get the following printables to use in the classroom, the computer lab, the school library, or to send home with students:
Giraffes Printable
Giraffes Wikipedia Printable
Giraffes Quiz and Worksheet
Zoo Animals Printable
Endangered Species Printable
*** Are you curious? Get your own ten-day trial membership:
https://www.surfnetkids.com/printables-club/
Related Games
Quote of the Week
"It is better to fail in originality than to succeed in imitation." ~~ Herman Melville ~~ Herman Melville (August 1, 1819 – September 28, 1891) American novelist, short story writer, essayist, and poet. Find more great quotes like this one at Lightafire.com.
Surfing the Calendar
National Physical Fitness and Sports Month
May
National Youth Traffic Safety Month
May
National Flower Month
May
Sudoku First Published as Number Place in Dell Puzzle Magazine
May, 1979
Beethoven's Ninth Symphony Premiere
May 7, 1824
World Password Day
May 7, 2018
International Migratory Bird Day
May 8, 2018
Victory in Europe Day (VE Day)
May 8, 1945
Central and Union Pacific Railroads Meet
May 10, 1869
Richard Feynman's Birthday
May 11, 1918
Edward Lear's Birthday (Celebrated as Limerick Day)
May 12, 1812
Edward Lear's Limericks
May 12, 1812
Start of California Gold Rush
May 12, 1848
Frog Jumping Day
May 13, 2018
National Hurricane Preparedness Week
May 13-19, 2018
Jerusalem Day
May 13, 2018
Mother's Day
May 13, 2018
Mother's Day Cards
May 13, 2018
Mother's Day Poems
May 13, 2018