Dear Reader,
Was I the only one who had to google "polar vortex" last month? Here a few resources I found useful:
NOAA: The Science behind the Polar Vortex
https://www.noaa.gov/multimedia/infographic/science-behind-polar-vortex
National Weather Service: What is the Polar Vortex?
https://www.weather.gov/safety/cold-polar-vortex
Maybe this will become a full-blown Surfnetkids topic in the near future. What do you think?
See ya on the Net,
Barbara J. Feldman
"Surfing the Net with Kids"
https://www.surfnetkids.com

Human Heart
https://www.surfnetkids.com/resources/human-heart/
Human Heart Printable(** for Premium Members only)
https://www.surfnetkids.com/printables/files/printables-club/human_heart.pdf
Your heart is located in the upper left-hand side of your chest and if you place your hand there, you can feel it beating. The heart continually pumps blood to all parts of the body, and never stops beating, even when you are asleep. Because of its importance, many complex surgeries (and even artificial hearts) have been developed to keep your heart going thump, thump, thump.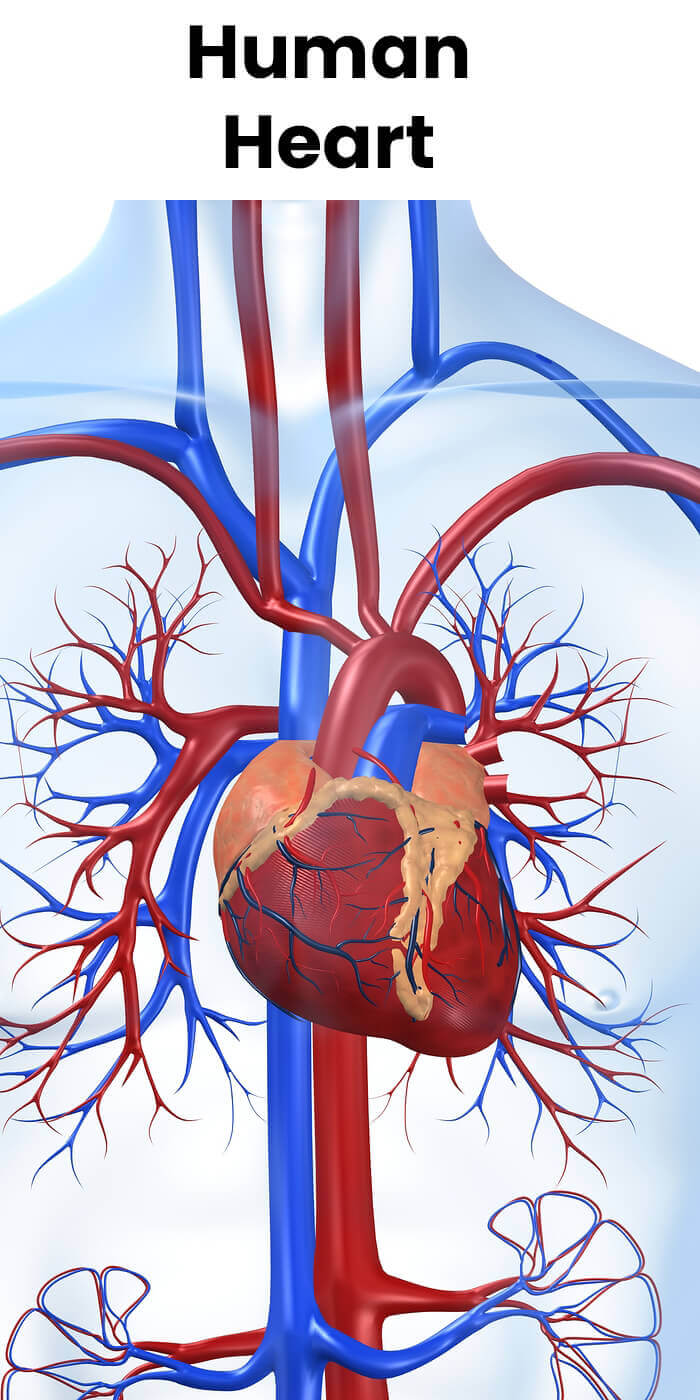 Franklin Institute: The Human Heart


During your lifetime, your heart will beat (on average) two and a half billion times without stopping to rest. Wow! This site provides information about what the human heart is, and how it grows and develops. It also explains the structure of the heart, with images and diagrams. There are activities for the classroom, index cards, images, and links to additional reading about the heart. "Like a pumping machine, the heart provides the power needed for life. This life-sustaining power has, throughout time, caused an air of mystery to surround the heart."
InnerBody: Human Heart Picture


Point and click your way around this interactive heart diagram from InnerBody that introduces the parts of the heart and their functions. "Internally, the heart is divided into four hollow chambers, two on the left and two on the right. The upper chambers, called 'atria,' have relatively thin walls and receive blood returning through the veins." Visit to learn more about chambers, ventricles, valves, veins and how they all connect.
KidsHealth: Your Heart & Circulatory System


"Did you give your friends valentines and little heart-shaped candies on Valentine's Day? Do you ever cross your heart when making a promise that you really, really mean? Or turn on the radio to hear a guy singing about his broken heart?" KidsHealth explains that your heart isn't your emotional center and doesn't make you fall in love. The heart is a tireless muscle pumping blood to your organs. And without it, your other organs wouldn't get the oxygen or energy they need to do their job.
… Click to continue to Human Heart
Printables Club Members Also Get …
Surfnetkids Printables Club Members also get the following printables to use in the classroom, the computer lab, the school library, or to send home with students:
Human Heart Printable
Human Heart Wikipedia Printable
Human Anatomy Printable
Biology Printable
*** Are you curious? Get your own ten-day trial membership:
https://www.surfnetkids.com/printables-club/
Related Games
Quote of the Week
"Prejudices, it is well known, are most difficult to eradicate from the heart whose soil has never been loosened or fertilized by education." ~~ Charlotte Bronte ~~ (April 21, 1816 – March 31, 1855) British novelist, poet. Click this link to read more heart quotes at Lightafire.com.
Surfing the Calendar
Black History Month
February
Wild Bird Feeding Month
February
American Heart Month
February
Children's Dental Health Month
February
Endangered Species Act Anniversary
Feb 3, 1973
Charles Lindbergh Birthday
Feb 4, 1902
Rosa Parks' Birthday
Feb 4, 1913
Yalta Conference
Feb 4-11, 1945
Safer Internet Day
Feb 5, 2019
Chinese Year of the Pig
Feb 5, 2019
Ronald Reagan's Birthday
Feb 6, 1911
100 Billionth Crayola Crayon Produced
Feb 6, 1996
Charles Dickens' Birthday
Feb 7, 1821
First Known Landing on Antarctica
Feb 7, 1821
Ballet Introduced to U.S.
Feb 7, 1827
Wilson "Snowflake" Bentley's Birthday
Feb 9, 1865
National Weather Service Established
Feb 9, 1870
French and Indian War Ends
Feb 10, 1763
IBM Computer Beats Kasparov at Chess
Feb 10, 1996