Dear Reader,
I have a very exciting week ahead, as my daughter finishes up her final days of medical school, and learns where she is going to do her Internal Medicine residency. The process of matching approximately 44,000 freshly graduated M.D.s into 33,000 residency program openings is done by an algorithm based on the work of two economists whose research won them the 2012 Nobel Prize in Economics. A variation of the same algorithm is also used to match transplant patients with organs.
As you probably noticed, there are more applicants than there are positions, so not all of the MDs get matched. Although my daughter does not know where she is going, she has gotten official word that she does have a match! Here's a bonus link for those curious about exactly how the resident physician matching algorithm works.
See ya on the Net,
Barbara J. Feldman
"Surfing the Net with Kids"
https://www.surfnetkids.com

Pi Day
https://www.surfnetkids.com/resources/pi-day/
Pi Day Printable(** for Premium Members only)
https://www.surfnetkids.com/printables/files/printables-club/pi_day.pdf
Pi is the ratio of the circumference of a circle to its diameter. Regardless of the size of the circle, pi is always the same irrational number: approximately 3.14. Thirty years ago, physicist Larry Shaw created a Pi Day celebration on March 14 at the Exploratorium Museum (see first site review) and it has grown into an international day of wacky mathematical celebrations at schools and universities around the world. July 22 (22/7 in European date format) is often also celebrated as Pi Approximation Day.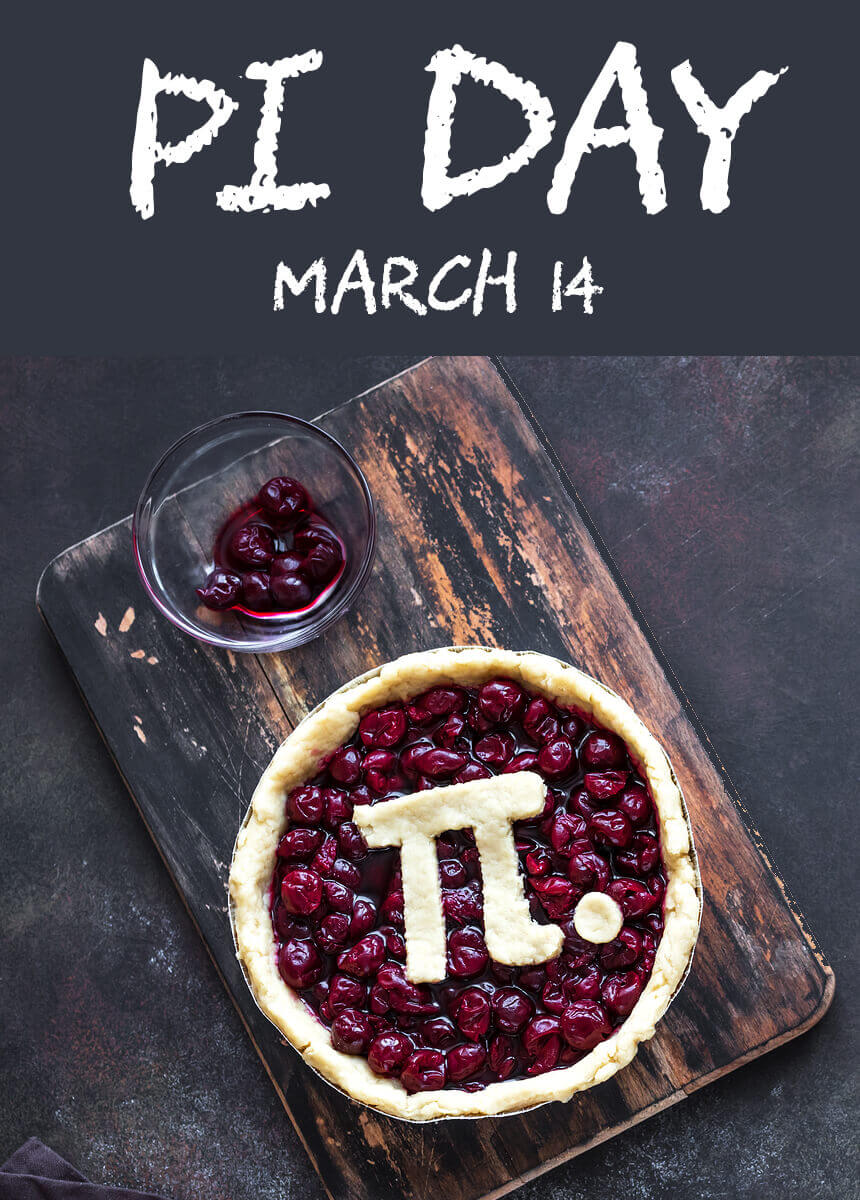 Exploratorium: Pi Day


If you can't make it to San Francisco's Exploratorium for Pi Day, you'll find lots here to inspire your own celebration. Highlights include a Short History of Pi, Pi Limericks, Pi Haiku (called Pi-Ku), printable Pi Posters, and two pi activities. Discovering Pi is a hands-on activity measuring circles and recording their circumference and diameter. Cutting Pi is an exercise exploring the relation between circumference and hat sizes.
Math Forum: Ask Dr. Math: About Pi


"For the sake of usefulness people often need to approximate pi. For many purposes you can use 3.14159, which is really pretty good, but if you want a better approximation you can use a computer to get it." Dr. Math answers basic questions about pi, and includes an extensive list of links to other pi-related questions and answers from the Math Forum archive. The little red star icons indicate "particularly interesting answers or good places to begin browsing."
NASA: Take the Pi in the Sky Challenge


"You may already know all about the mathematical constant pi (π) and how it can be used to calculate things like the circumference of a circle or the volume of a sphere. But did you know pi is also used all the time by NASA scientists and engineers to explore other planets? In this challenge, you can solve some of the same problems NASA scientists and engineers do using pi!" In addition to the challenge slideshow, there are also downloadable posters to decorate your classroom or bedroom.
… Click to continue to Pi Day
Printables Club Members Also Get …
Surfnetkids Printables Club Members also get the following printables to use in the classroom, the computer lab, the school library, or to send home with students:
Pi Day Printable
Pi Day Wikipedia Printable
Pi Approximation Day Printable
Pre-Algebra Printable
*** Are you curious? Get your own ten-day trial membership:
https://www.surfnetkids.com/printables-club/
Related Games
Quote of the Week
"Good teaching is one-fourth preparation and three-fourths theater." ~~ Gail Godwin ~~ (June 18, 1937 ) American novelist, short story writer. Click this link for more quotes about teaching.
Surfing the Calendar
Irish American Heritage Month
March
National Craft Month
March
National Nutrition Month
March
Music in Our Schools Month
March
Women's History Month
March
National Cheerleading Safety Month
March
Death of John Chapman, celebrated as Johnny Appleseed Day
Mar 11, 1845
First Flu Case in the Influenza Epidemic of 1918 Reported at Fort Riley, KS
Mar 11, 1918
Sir William Herschel Discovers Uranus
Mar 13, 1781
Deaf History Month Begins
Mar 13, 2019
Albert Einstein's Birthday
Mar 14, 1879
Pi Day
Mar 14, 2019
International Ask a Question Day
Mar 14, 2019
Ireland National Day – St. Patrick's Day
Mar 17, 2019
St. Patrick's Day Clipart
Mar 17, 2019
Spring Equinox
Mar 20, 2019
Spring Begins
Mar 20, 2019
International Earth Day
Mar 20, 2019
Pocahontas' Death Anniversary
Mar 21, 1617
Pierre-Auguste Renoir's Birthday
Mar 21, 1885
Race Relations Day
Mar 21, 2019