Dear Reader,
It's been such a brutal week. And I don't feel that I have anything significant to add to the conversation about anti-racism, justice, and healing. So, I simply went searching for quotes that spoke to me, and added a few to my quotes site Light a Fire, mostly under the category Justice. I hope you find them inspiring.
See ya on the Net,
Barbara J. Feldman
"Surfing the Net with Kids"
https://www.surfnetkids.com

D-Day
https://www.surfnetkids.com/resources/d-day/
D-Day Printable(** for Premium Members only)
https://www.surfnetkids.com/printables/files/printables-club/d-day.pdf
On June 6, 1944, Allied troops from the U.S., Britain, Canada and France, stormed the coastline of Normandy, France, taking the occupying Germans by surprise. The attack was the largest single-day invasion of all time, with over 130,000 troops arriving by air and by sea in one day.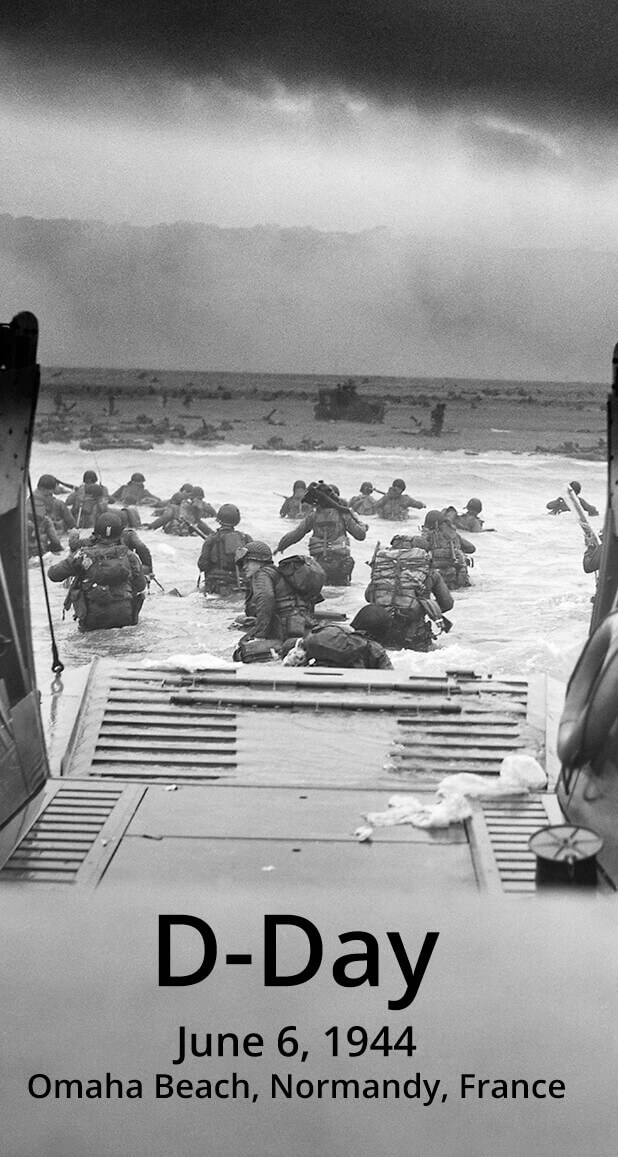 D-Day Museum: Memories of D-Day

"Four years in the preparation, Operation Overlord, the Allied invasion of Normandy on 6 June 1944, marked the beginning of the end of World War II and the eventual liberation of Europe." The D-Day Museum of Portsmouth, UK, has a large D-Day archive, including articles, veterans' memoirs, and audio clips. Best reasons to visit are the first person accounts sprinkled throughout the site. In addition to features about preparing for D-Day, and crossing the channel, the site has sections covering the five Normandy beaches where American and British troops landed.
Encyclopedia Britannica: Normandy Invasion


Encyclopedia Britannica's multimedia guide is a terrific starting point for a school research project. Highlights include audio memories from D-Day veterans, interactive charts, and Learning Activities. Change the Course of History (the first of four Learning Activities) is a classroom role-playing game where students take on the role of a real German commander, Field Marshall Gerd von Rundstedt. What might have happened if he had somehow learned how and when the Allies were to invade France?
PBS: American Experience: D-Day

Notable clicks at this PBS site include World War II in Europe (a timeline) and "Meaning of D", which answers the popular question: What does the "D" in D-Day stand for? The short answer is that it probably stands for "Day," but you'll need to read the article to get the whole story. "Letters from the Front" is a look at letters written by American soldiers after D-day.
… Click to continue to D-Day
Printables Club Members Also Get …
Surfnetkids Printables Club Members also get the following printables to use in the classroom, the computer lab, the school library, or to send home with students:
D-Day Printable
D-Day Wikipedia Printable
World War II Crossword Puzzle
Victory in Europe Printable
Attack on Pearl Harbor Printable
Veterans Day Printable
*** Are you curious? Get your own ten-day trial membership:
https://www.surfnetkids.com/printables-club/
Related Games
Quote of the Week
"We must always take sides. Neutrality helps the oppressor, never the victim. Silence encourages the tormentor, never the tormented." ~~ Elie Wiesel ~~ Click here for more quotes about justice from LightAFire.com.
Surfing the Calendar