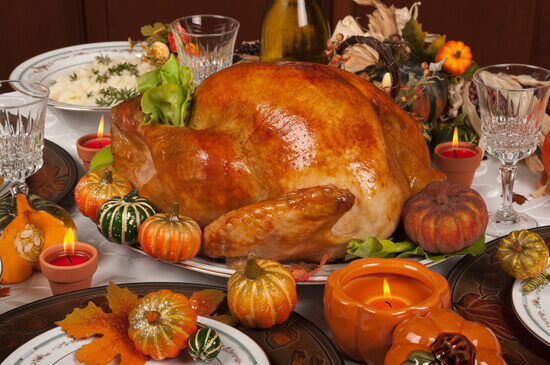 Pumpkin Candle Holder
These pumpkin decorations will be a favorite classic that you will want to make every year to decorate your home or Thanksgiving table. You can also give them away to family, neighbors and friends or to the guests at your Thanksgiving feast. You will love them!
You will need these items for the project.
•Small pumpkins
•Carving knife
•Small spoon
•Tapered candles
•Ribbon (if desired)
Cut a hole into the top of the pumpkin making certain it is no larger than the size of a quarter. Remove the seeds with the spoon. Stick the candle into the hole. Use the ribbon to tie a bow around the widest part of the pumpkin or near the base of the candle if you would like to add a little bit more color to your candle holder.