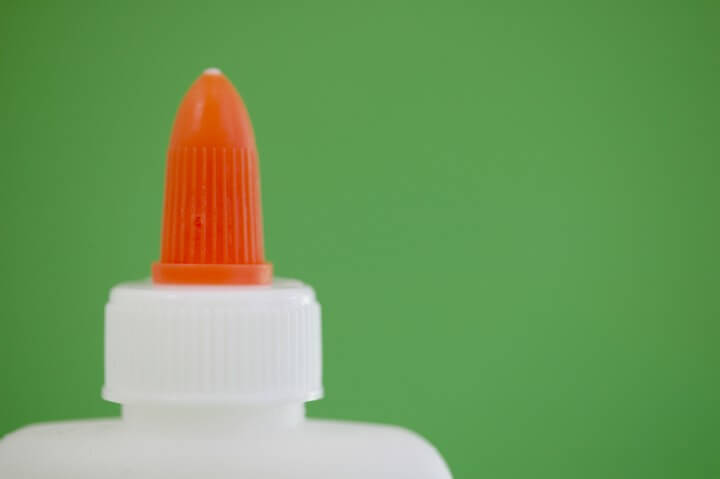 What You'll Need:
4 tablespoon of plain flour
1 teaspoon of milk
1 teaspoon of vanilla essences
Water
Instructions for the Project:
Pour the flour into a bowl.
Add your milk and your vanilla essences.
Then add a small amount of water and stir.
Keep adding water until it's a soft thickish paste.
From Alice Wilkinson, age 15, Lincolnshire, England