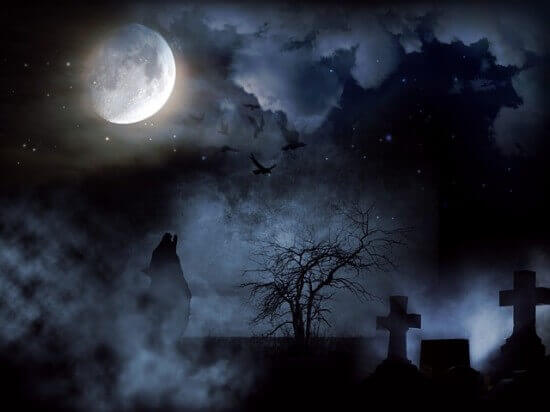 This easy craft is a cute way to make a Halloween necklace out of foam and pony beads.
What you will need:
White foam
White cardstock
3 inches orange ribbon
Pony Beads
wooden beads to spell BOO
24 Inches of white cord or yarn
glue
scissors
Black permanent marker
Instructions for the project:
Find a ghost template online or have the kids draw one freehand. Draw or trace the ghost onto the white cardstock. Cut it out and trace it onto white foam with a pencil. Cut out your ghost. Use the point of your scissors or a small hole punch to make holes in the center of the ghosts hands. (The ghost will look like it is holding the necklace.) Use a permanent black marker to draw a face on your ghost. Tie a small bow with the orange ribbon and glue it onto the ghost. String the beads onto the cord. You can use a different bead pattern if you choose. Tip-You can put a piece of tape around the end of the chord or yarn to make it easier to string the beads. After you have strung on the beads thread the ends of the cord through the hands of the ghost. Tie the two ends of the cord into a knot to make a necklace.