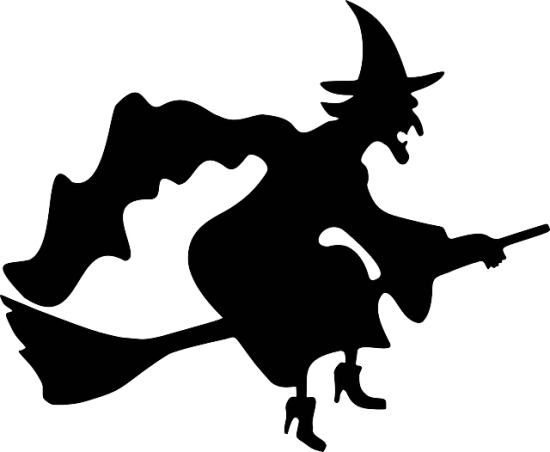 This is a fun and easy way to decorate your pencil or pen, especially if you're a Harry Potter fan or you are just looking for a quick and easy Halloween project.
What you will need:
pencil
brown paper (paper bags work great)
double sided tape (you can use hot glue or white glue in place of the tape)
scissors
Black marker
Instructions for the project:
Cut the brown paper bag into strips that are about 3 1/2 inches wide and 4 or 5 inches long (exactness not necessary). Then cut across the length about 3 inches deep to create a fringe. After you have your broom ready wrap a piece of double sided tape around the pencil. Start wrapping the fringe around the top of the pencil with the fringe going out the top. Keep adding tape and fringe until you have the amount of fullness you desire. When the pencil is completely decorated with the broom top you can use the black marker to draw a thin line around the base of the paper to make it look like the tie that goes around the broom. You can also use pieces of raffia to create a more rustic broom. For an added variation you can also wrap a piece of star metallic garland around the base of the broom.