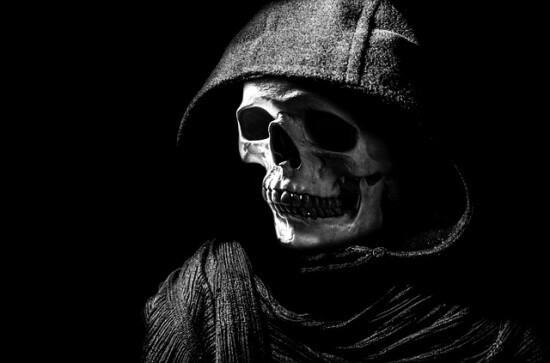 You need creepy and fun craft ideas for your teen'Halloween party. Teen crafts take a little more than just some glue and scissors. You need to be able to help them bring their creative monster to life.
Here are some fun craft ideas that will keep the teens busy and help them have a good time at your teen'Halloween party.
Teens are harder to please when it comes to crafting. This is because teens are beyond the basics. What you need to do is find ways for them to be creative in their own style.
Masks or face painting
You can do this in a couple different ways. There are instructions for creating a home made scary mask that is similar to what you would see in the movies. This can be done at a party pretty easily with some supervision.
You will need to get the instructions from this site: Scholastic Goosebump Games
These are the supplies it will take.
Newspaper
Aluminum foil
Masking tape
Plastic wrap
Large bowls
Flour
Salt
Water
Poster and acrylic paint
String
Fake blood and other gory additions
They can make the mask at the party, then take it home to let it sit and finish it off.
Face painting can have a more immediate effect. They can use their creativity to help each other make gross images on their faces. You can purchase the packages of face paints, and face pieces for scars, funny noses etc. Then the teens can craft their very own scary faces.