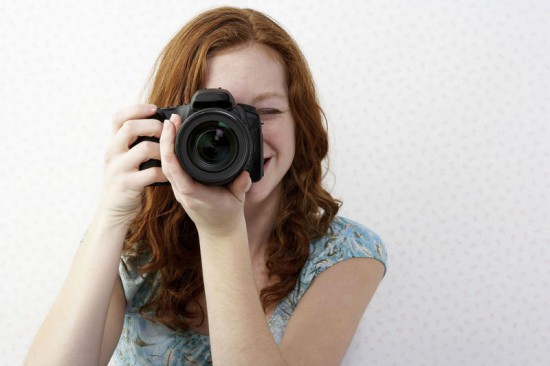 Mother's Day is an important holiday to show your mother or mother-in-law how much you care and appreciate them. Your gift choices should be personal and something that they will enjoy. Here are a few ideas:
Photo gifts: One of the first and foremost gift ideas for Mother's Day is anything photo related. A great gift option is to make them a photo book. You can go to any number of websites and create a professional looking photo book. They will be professionally bound, and printed on high quality, fade-resistant paper. Check out MyPublisher.com, Shutterfly.com, or any number of other places to find sizes and pricing that works for your budget. This makes a great Mother's Day gift because it is memorable, and something they will probably look at over and over. You can use whatever pictures you think your mother would like best. You could take her wedding photos and put together a book of her wedding, or of grandkids, etc. A photo gift is a perfect choice for Mother's Day.
Jewelry gifts: Most moms like jewelry, so another option for a Mother's Day gift is to get or make them a piece of jewelry. For example, you could get them a bracelet with birthstones for each of her children. You could give them a piece that they have wanted for some time, such as the matching earrings to their pearl necklace they have, etc. If your mother likes jewelry, you could get a piece and have it inscribed. The idea is, make it personal in a way if you can.
Pampering gifts: Moms work hard, so when you give them a Mother's Day gift, think of a way to pamper mom for a bit. If she hates cleaning up everyone's messes, send her out to breakfast and have a cleaning service come in and clean the house up. If she loves to get her hair done, book her an appointment with her favorite hairdresser. If she likes to dress up, but rarely does, get her a certificate to get her nails done, or to her favorite clothing store. The idea is that a gift card does not have to be impersonal, or a service, as long as it is something they will really love and appreciate.
Experience gifts: Another fantastic gift choice for Mother's Day is to give your mom an experience rather than a physical gift. Send her or an overnight trip somewhere, or to a Broadway show, or an Opera, etc. Of course, you want to make sure you choose an experience she will really enjoy. For example, if she hates country music, don't send her to a Rascal Flats concert.
When selecting your Mother's Day gift choice, you want to choose something that is going to appeal to them, and let them know how special you think they are, and how grateful you are to them.