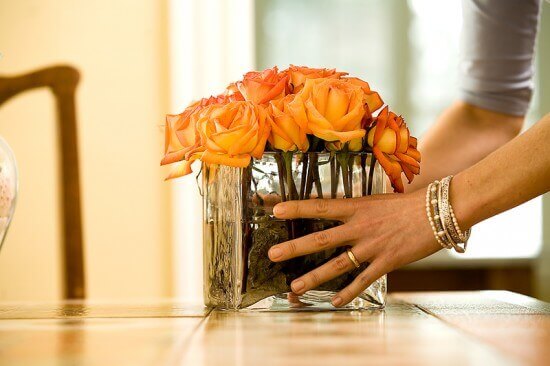 Mother's Day gifts can be difficult to find because of the widely ranging interests of most moms. Many mothers spend so much time worrying about what their kids want and need that they rarely address their own wants and needs. This Mother's Day, give a gift that will be really appreciated by mom. Here are a few fun ideas:
Photo gifts: Photo gifts are the best gift choices, as they give your mom something that is usable, but that also something that will help them recall good times, how much you love them, and appreciate them.
Photo mugs, blankets, sweatshirts, etc.: You can take a favorite picture in to almost any place with a photo developing lab these days, and have it made into a calendar cover, a sweatshirt, a mug, or something else. These make fun gifts. So, ask yourself what your mother might use or enjoy most. Does she write everything on the calendar? Is she always cold? Does she have a cup of cocoa or coffee every morning? Choose something appropriate and get a photo put on it.
Photo books: A photo book is a fun way to give your mom a whole host of memories and enjoyment, and in a long lasting and preserved way. You can go to www.MyPublisher.com and download the software to create a photo book right on your computer, then upload it, and they print and bind it, and mail it to you. It is high quality, and you get to make it however you want to. One of the best things is, if you do not like the MyPublisher version, you can try the Shutterfly, or whatever other one you want.
Video: A great gift for Mother's Day is to make your mother a video. You can tell her all the things you love from when you were little. Favorite memories, characteristics you wish to emulate, gratitude, and more. They will love it, and it is something they will be able to hold to for years to come. You can even make it a gift from your whole family, and have everyone share a memory or two. She will love watching it, and it will be a priceless gift.
Other gift ideas include things like jewelry with inscriptions of love and gratitude, gift certificates for a night away from the "mom" role, such as for spa services, pampering, etc. You can also give them the gift of time with you. For example, you could get tickets to a concert or a show, or book a mini-getaway to spend time together. You can book a spa vacation together, etc. The idea is to spend time with your mom and spoil her as a thank you for all the time she has spent spoiling you over the years.