Dear Reader,
Okay, here's something a bit off-topic. What streaming series are you watching and loving? I'm watching "Designated Survivor" and looking forward to Season 2 of "Stranger Things" which starts on Friday. How do I know this? I PUT IT ON MY CALENDAR!! Just hit reply, and let me know what shows you're watching these days.
See ya on the Net,
Barbara J. Feldman
"Surfing the Net with Kids"
https://www.surfnetkids.com

Halloween Safety
https://www.surfnetkids.com/resources/halloween-safety/
Halloween Safety Printable(** for Premium Members only)
https://www.surfnetkids.com/printables/files/printables-club/halloween-safety.pdf
From costume safety to pet safety, this week's roundup of Halloween safety tips will ensure that everyone has a happy Halloween.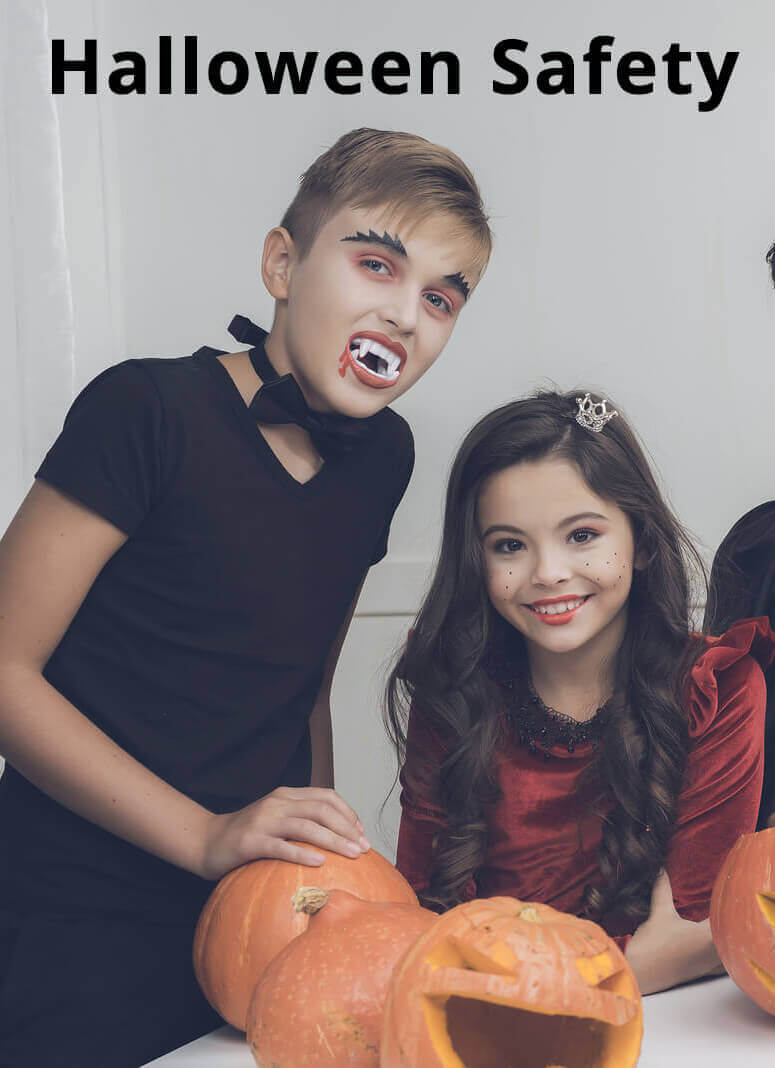 CDC: Halloween Health and Safety Tips


With acrostic tips from "S" ("Swords, knives, and similar costume accessories should be short, soft, and flexible.") to "N" (Never walk near lit candles or luminaries. Be sure to wear flame-resistant costumes."), the CDC wishes you a "Safe Halloween!" Scroll down the page for links to more Halloween safety tips from the U.S. Consumer Product Safety Commission and the U.S. Food and Drug Administration.
Halloween Magazine: Official Halloween Safety Game


Start by reading through the Halloween Safety Rules, then scroll to the bottom of the page to play the Safety Quiz. Find the one house on the street that is safe for trick-or-treating. "GOOD JOB! You only want to go to places that are well lit." Topics covered in the quiz include stranger danger, street smarts, rules of the road, candy safety, and the importance of sticking to a planned route for trick-or-treating.
Halloween Safety Guide


"The excitement of children and adults at this time of year can sometimes make them not as careful as they would normally be. Our site is filled with suggestions that can do a lot to stop tragedies from happening and help make the most of everyone's favorite holiday of the year… Halloween!" Safety tips are organized into sections for kids, adults, parties, costumes, trick-or-treating, driving, pets, and home decor.
… Click to continue to Halloween Safety
Printables Club Members Also Get …
Surfnetkids Printables Club Members also get the following printables to use in the classroom, the computer lab, the school library, or to send home with students:
Halloween Safety Printable
*** Are you curious? Get your own ten-day trial membership:
https://www.surfnetkids.com/printables-club/
Related Games
Quote of the Week
"You can have it all. Just not all at once." ~~ Oprah Winfrey ~~ Oprah Winfrey ( January 29, 1954) American talk show host, producer. Click this link to read more quotes about success.
Surfing the Calendar
British Black History Month
October
International Dinosaur Month
October
Bullying Prevention Month
October
Diversity Awareness Month
October
National Book Month
October
National Cyber Security Month
October
National Dental Hygiene Month
October
Adopt a Shelter Dog Month
October
National Popcorn Month
October
National Stamp Collecting Month
October
Computer Learning Month
October
Pablo Picasso's Birthday
Oct 25, 1881
Statue of Liberty Dedicated
Oct 28, 1886
Jonas Salk's Birthday
Oct 28, 1914
Digital Millennium Copyright Act of 1998 Signed Into Law
Oct 28, 1998
First Internet Transmission
Oct 29, 1969
John Adams' Birthday
Oct 30, 1735
Captain Thomas Preston Acquitted in Boston Massacre Trial
Oct 30, 1770
Harry Houdini's Death
Oct 31, 1926
Halloween Recipes
Oct 31, 2017
Halloween Costumes
Oct 31, 2017
Halloween Pumpkin Carving
Oct 31, 2017
Halloween Fun
Oct 31, 2017
National Magic Day
Oct 31, 2017
American Indian Heritage Month
November
Aviation History Month
November