Dear Reader,
May is National Flower Month, as well as National Physical Fitness and Sports Month. I guess that means this is a good time to be outside and active, yet taking time to stop and smell the roses! Hopefully you are having some beautiful spring weather.
See ya on the Net,
Barbara J. Feldman
"Surfing the Net with Kids"
https://www.surfnetkids.com

Metric System
https://www.surfnetkids.com/resources/metric-system/
Metric System Printable(** for Premium Members only)
https://www.surfnetkids.com/printables/files/printables-club/metric_system.pdf
Here in the states, we're stuck between two measurement systems: the U.S. standard of inches, feet, yards, miles, ounces and pounds, and the decimal-based metric system used nearly everywhere else. How big is the bottle of soda you're bringing to the class party? It's two liters. But that can of soda you drink after school? It's twelve ounces! Learn more about metrification at the following sites.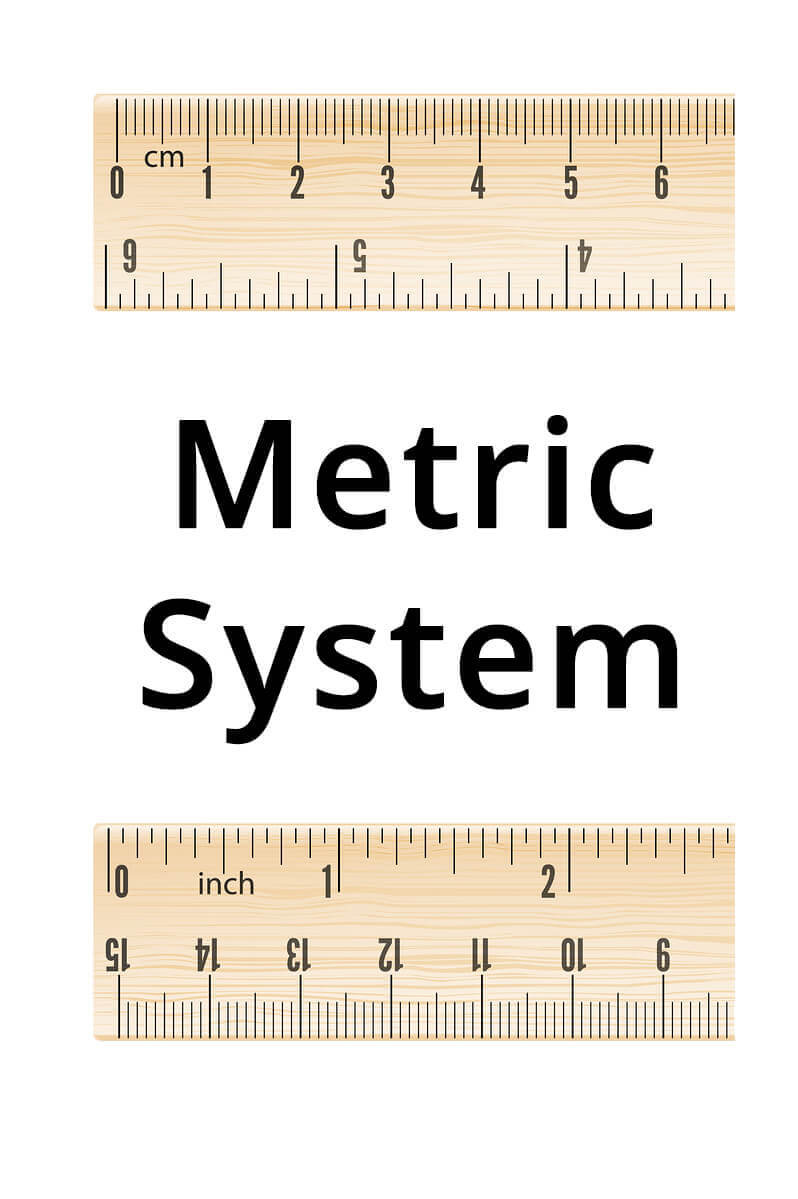 AAA Math: Measurements: Metric System


Visit the AAA Math measurements page for K-8 lessons and interactive quizzes on metric prefixes (such as "deca" and "deci"), and additional sections on metric mass, length, volume and temperature. "Water freezes at 0 degrees Celsius and boils at 100 degrees Celsius which is a difference of 100 degrees. Water freezes at 32 degrees Fahrenheit and boils at 212 degrees Fahrenheit which is a difference of 180 degrees."
Convert Me: Metric Conversions


Convert Me provides interactive metric conversion calculators for over a thousand units and measurements. For example, to convert five ounces to metric, begin by navigating to the weight page. Then scroll down until you see the unit you know (ounces) and enter "5" into the calculator field. On the Metric Conversions home page, you'll find a handy chart of twenty-one metric prefixes, and a brief history of the metric system.
Math is Fun: Metric System


"The metric system is a system of measuring. It has three main units: the meter for length, the kilogram for mass, and the second for time. With these three simple measurements, we can measure nearly everything in the world." Learn about metric prefixes, and explore numbers big and small.
… Click to continue to Metric System
Printables Club Members Also Get …
Surfnetkids Printables Club Members also get the following printables to use in the classroom, the computer lab, the school library, or to send home with students:
Metric System Printable
Printable Metric System Word Search
Metric System Wikipedia Printable
Units of Measurement Printable
Real World Math Printable
*** Are you curious? Get your own ten-day trial membership:
https://www.surfnetkids.com/printables-club/
Related Games
Quote of the Week
"A lot of people are afraid of heights. Not me, I'm afraid of widths." ~~ Steven Wright ~~ (b. December 6, 1955) American stand-up comedian. Click this link to find more humorous quotes.
Surfing the Calendar
National Physical Fitness and Sports Month
May
National Youth Traffic Safety Month
May
National Flower Month
May
Sudoku First Published as Number Place in Dell Puzzle Magazine
May, 1979
Frog Jumping Day
May 13, 2018
National Hurricane Preparedness Week
May 13-19, 2018
Jerusalem Day
May 13, 2018
Mother's Day
May 13, 2018
Mother's Day Cards
May 13, 2018
Mother's Day Poems
May 13, 2018
First permanent British colony Established in Jamestown, Virginia
May 14, 1607
Lewis & Clark Leave St. Louis
May 14, 1804
Major Lassen Peak Volcanic Eruption
May 14, 1915
National Windmill Day (Holland)
May 14, 2018
L. Frank Baum's Birthday
May 15, 1856
Discovery of Largest Prime Number Known to Man
May 15, 2004
Sue Debuts at Field Museum
May 17, 2000
Karol Wojtyla Birthday (Pope John Paul II)
May 18, 1920
Major Mount St. Helens Volcanic Eruption
May 18, 1980