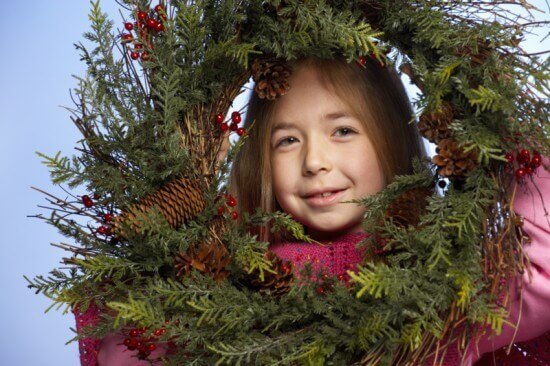 Teachers hardly have enough left in the budget to make sure that their students have sufficient supplies. Delegating a portion of the precious budget to decorating is simply not an option. If there is money left over for decorating it certainly isn't enough to recreate anything too terribly extravagant. Still what is the well-intentioned teacher supposed to do in order to decorate her classroom bulletin board without spending too much money?
With a little creativity and some time there are plenty of fun bulletin board designs that can be created on a budget. Thanksgiving is certainly one of the more popular and widely anticipated holidays of the year (as are any holidays where the kids get some time off of school). So make sure that you put some thought into how you will get your kids excited about this holiday through your classroom decorations. Here are just a few ideas that you can use to inexpensively decorate your bulletin board.
Examples of inexpensive thanksgiving bulletin board ideas for teachers
•Wreath A Thanksgiving wreath provides teachers with a fun way to incorporate the input of every student as well as the theme of thanksgiving. Have each child use construction paper to trace and then cut out each of their hand prints. On each hand have the students write their name and something that they are thankful for. Gather up all the hands and arrange in a circular shape on your bulletin board with the fingers facing the outside of the circle. This decorating idea uses only construction paper, staples and a few basic art supplies that you probably already have on hand.
•Characters Another fun way to incorporate the thanksgiving theme into your bulletin board is to have your students re-create what could have been the first group snap-shot of the first Thanksgiving. Find a template for a Pilgrim and Native American figure that can be made by cutting simple shapes out of construction paper (such templates are easily found online). Have each child cut out or trace the parts of their person, assemble the figure, and decorate with personalized details (i.e. facial features, color in clothes, etc.) Then group all of the figures together on your bulletin board like they were posing for a group shot. You can go the extra mile and decorate your bulletin board backing like Plymouth Rock so even the setting looks authentic. You could also have a little bit more fun with this idea and have all the characters doing something different like eating food, hunting, cooking, talking, etc. Let the kids explore their creative side and imagine what they think it would have been like to be at the first thanksgiving meal.
•Recycle You can't get much less expensive with decorating than to recycle old supplies and make new bulletin board decorations. You can use any fall colored decorations or fall themed food items (such as the pumpkins that may be left over from Halloween) in your thanksgiving bulletin board. When you decorate for the fall themed holidays try to purchase or make decorations that would be appropriate for more than one holiday. Tree decorations that may typically be used in the spring can be transformed into an autumn tree with the addition of some brightly colored leaves. You may even consider sending a letter home with your students asking parents to donate any usable materials that can be recycled and used as bulletin board and classroom decorations. Look at what you have available to you when you are making your thanksgiving themed bulletin board and try to incorporate those things into your decorating ideas.