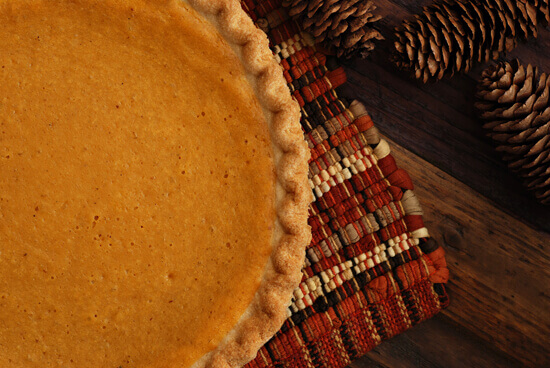 These fun place mats are a blast to make and easy enough that the kids can help with it. They will your holiday table and be something you will enjoy for a long time.
You will need these items for your project:
•Ear of corn
•Kitchen knife
•Plastic corn cob holders
•Paper plates
•Fabric paints
•Cloth place mats
Break your ear of corn into 2 and ½ inch pieces (adults using the knife to help break the corn cob if necessary, and then attach the holders firmly to the ends). Use a few different shades of fabric paint and roll the corn pieces in the paint and then across the place mats. Practice rolling the paint on some newspaper or scrap fabric first to get an idea of pressure needed and how easily the paint will transfer. Make designs and use any number of paint combinations as desired. Heat set the paint to the place mats as directed on the fabric paint you use.