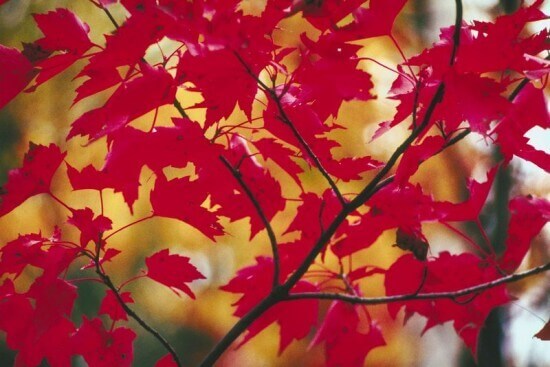 You will enjoy making this fun easy decoration that will help remind you and your guest to be thankful this holiday season.
You will need these items for your project:
•Flower pot
•Art sand
•Bare tree branch
•Colored craft foam
•Scissors
•Permanent markers
•Large ornament hangers or paper clips bent into hangers
Fill your flower pot with the art sand and set your bare tree branch in the sand. Cut a pile of leaf shapes from colored craft foam. Have each of your guests write their name and the date on one side of a leaf and something that they are grateful for on the other side with a permanent marker. Push an ornament hanger through the stem of each foam leaf and hang it on the Thankful Tree. After your dinner you can designate someone to read all of the leaves aloud sharing your thankful leaves with everyone.
Making your own homemade Thanksgiving decorations can be great. Finding something simple, fun and easy to make is a challenge and is always a welcome thing when you need an activity in a hurry. Enjoy your fun and simple Thanksgiving crafts and decorating your home with them.