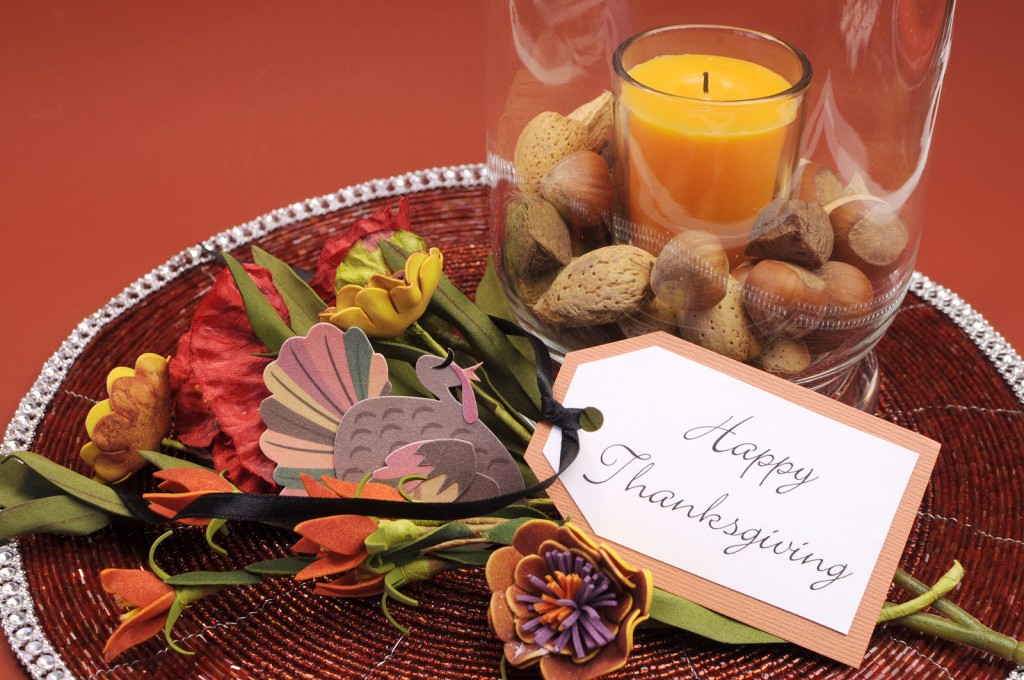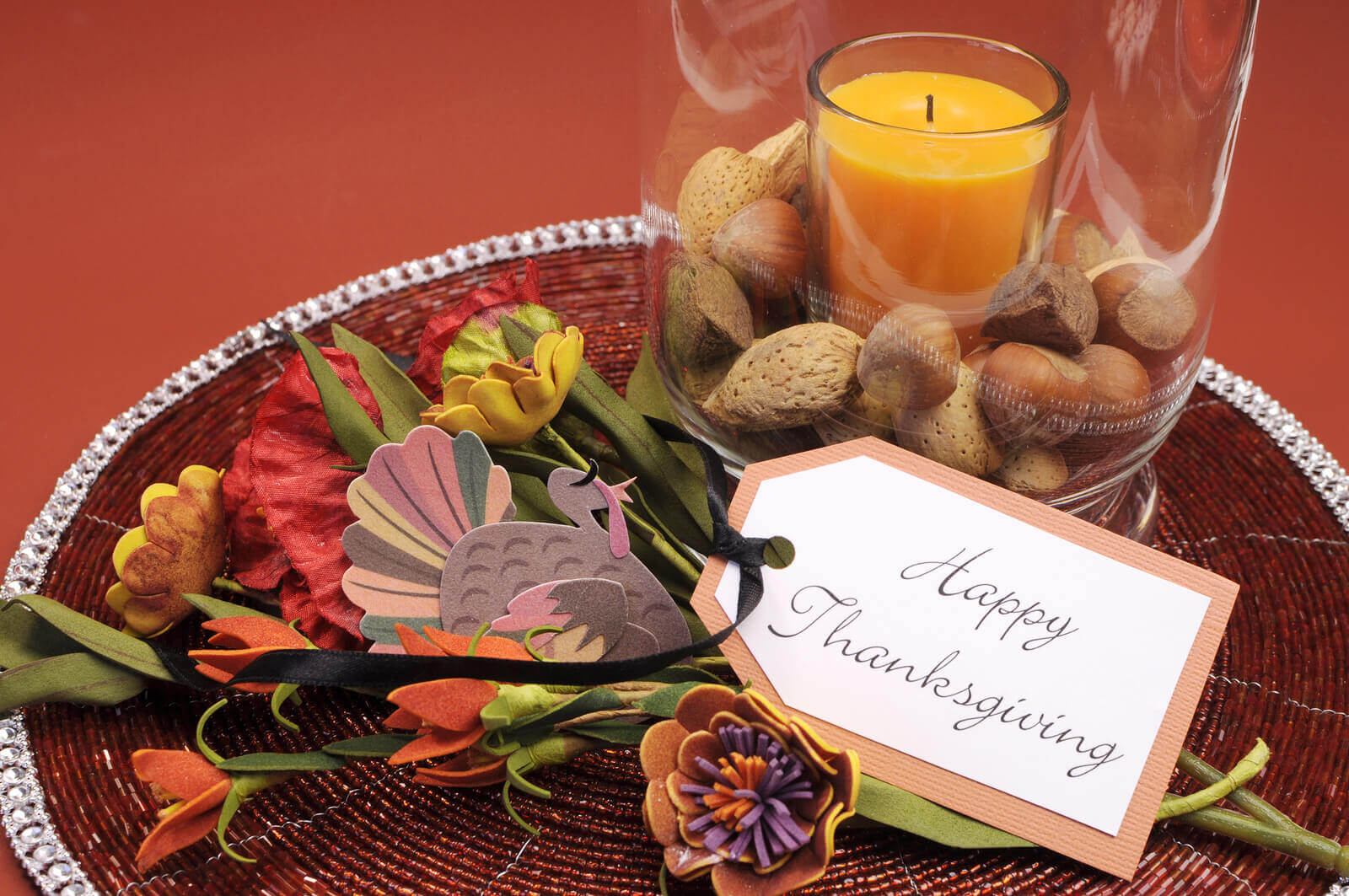 Many of us use traditional Thanksgiving decorations in our home each holiday season. There is a lot to choose from when it comes to using traditional decorations and many things to consider when weighing out your options. Being truly traditional in your holiday decorating can add a nostalgic and inviting atmosphere to your home that will enchant your guests and invite them to feel comfortable and at ease in your home during your holiday celebration this year.
A Horn of Plenty or Cornucopia
This wonderfully traditional Thanksgiving holiday decorating is a wonderful symbol of abundance and bounty. It helps us remember what we are celebrating. Not only are we celebrating our own blessings but we are also remembering the first Thanksgiving ever celebrated, and for the bounty that came of their hardship and their friendship with the Native Americans of that time. We are embracing the generosity and charity of others and remembering and committing to share our own good fortune with others.
A cornucopia makes a wonderful centerpiece for your dining table or adornment for your mantel or sideboard where it can be enjoyed by one and all.
Pumpkins, Squash, Corn, and Gourds
These seasonal vegetables are a traditional Thanksgiving decoration because they are harvested at this time of year. They are beautiful and rich in color and provide wonderfully delicious dishes that we can enjoy during our holiday feast. It is not a mistake that we use them today in our decorating. They have probably been used at every Thanksgiving because of the season in which we celebrate Thanksgiving. Harvested vegetables that were not being used in the feast would have been proudly displayed as celebration of the plenty of a community or families crops.
These days these colorful vegetables can be displayed in any number of ways. You may want to pile assortments of them into a basket or bowl. Place them along a mantel or counter, table or sideboard. Some can be carved to make candle or place card holders or included as garnishment to other decorative pieces in your home.
Pilgrim and Indian Decor
The first Pilgrims and Native Americans are the true reason that we celebrate Thanksgiving today. Using decorations that have a theme geared toward these original Thanksgiving celebrators is a wide spread tradition. Most commonly the buckled, wide-brimmed pilgrim hat is the most widely used symbol of the pilgrims for decorating in modern times. In that same respect, a feather headdress is also the commonly seen decoration to symbolize the Native Americans part in that first Thanksgiving celebration. These symbols of those people from long ago are used in many ways today, and they vary greatly depending on your own preferences.
Very often children make pilgrim hats and feather headdresses that they wear themselves to correspond with stories about the first Thanksgiving. Crafts can be made and displayed or used to decorate for your holiday feast such as a pilgrim hat center piece for your dining table, or pilgrim hats and feather headdresses that can be used as napkin rings or place card holders. There are many other decorations of this sort that can be used to display elsewhere throughout your home, where ever you please. There are so many options when using these types of decorations.
Traditional Thanksgiving decorations can be a simple and a wonderful addition to any home for the holiday season. These traditional decorations are there to remind us all of why we celebrate Thanksgiving each year.