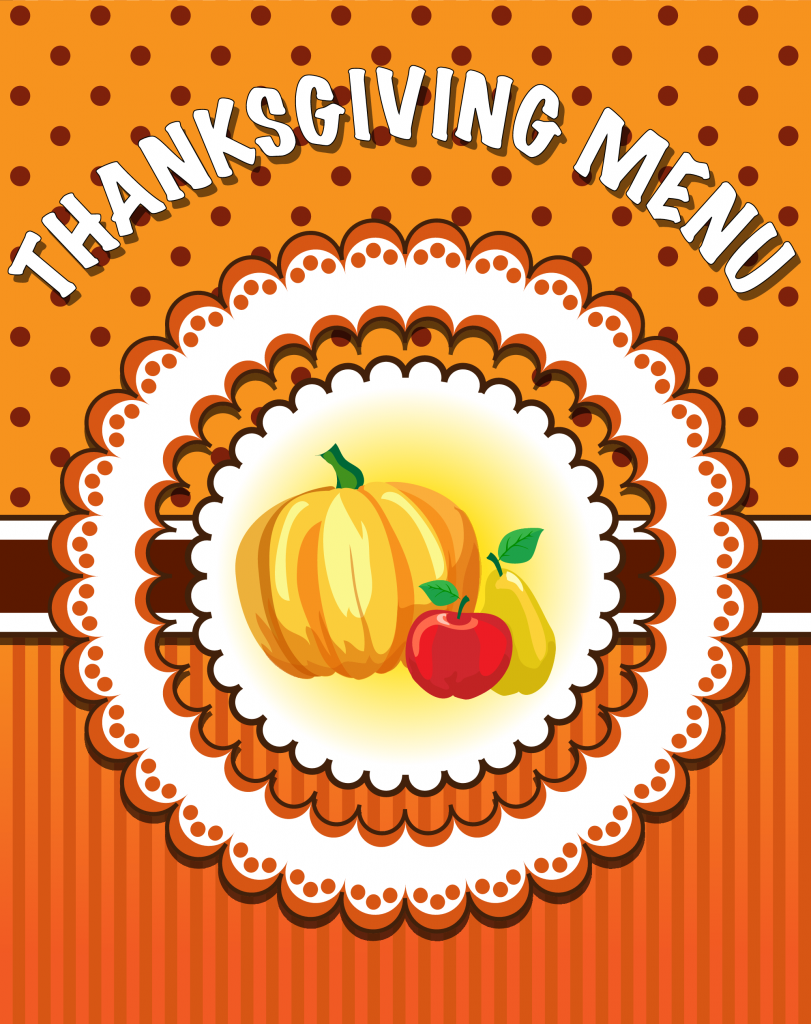 When we think about Thanksgiving dinner, there are certain food items that come to mind. We think of turkey, stuffing, cranberries, sweet potatoes, and pumpkin pie. We generally think about this as the "traditional Thanksgiving dinner" and probably assume that the Pilgrims ate a similar dinner. After all, that is how it became traditional, right?
Well, the Pilgrims ate some of these foods, particularly turkey, but some things like sweet potatoes and pumpkin pie were not on the menu. This is a description of what historians believe was eaten at the first Thanksgiving celebration.
One thing we know is that there was plenty of food at the first Thanksgiving. This celebration lasted for at least three days, so it was different from the one meal deal that we usually think of when we think about Thanksgiving. There were breakfasts, lunches, and snacks as well as the big buffet dinner that we picture the Pilgrims sitting around.
We know that meat was plentiful at the first Thanksgiving. A record from one of the pilgrim's journals says five deer were killed for the feast, so we know there was plenty of venison. There were also plenty of birds killed during that time. The same journal records that enough fowl was killed to feed the whole party (53 Pilgrims and 90 Indians) for a week. We know that the Pilgrims of that time also ate dried meat and plenty of fish as well as eel and lobster. These meats were the bulk of what was eaten during the celebration.
There were also plenty of vegetables to go around. The first Thanksgiving was a celebration of the first harvest so it is likely that the Pilgrims feasted on what they reaped from the harvest. That probably included corn, but not the way we think of it. In those days, the corn was not good to eat from the cob the way we eat it today. Back then, corn was removed from the corn and turned into cornmeal, which was then cooked into cornbread (that resembled pancakes), a kind of corn mush, or pudding. Other vegetables that were likely to be on the tables during that Thanksgiving were onions and pumpkins.
There were probably no sweets at all. The Pilgrims had brought sacks of sugar with them when they came from England, but the sugar was probably gone by that time. Even if they did have sugar, it would only be used for sweetening. For example, sweetening the corn mush that was served for breakfast. They did make pumpkin pudding, so a little of the sugar might have gone to sweeten the pudding, but because there were no ovens for baking, pumpkin pie was a long way off. The Indians used molasses for sweetening so there may have been molasses at the party.
Cranberries had not been introduced at that time. There were currents available, so they may have eaten some of these sweet fruits, which were traditionally baked into a dinner item called English Cheese Pie.
It is hard to know exactly what was eaten during the first celebration of Thanksgiving. The only hard evidence comes from the Pilgrim's journal that talked about the venison and the birds. Those are the only things that we can be sure that they ate. Other items we deduce from what is known about the common foods eaten at that time. It is possible that there were dishes introduced by the Indians for the festivities. One recipe that was common at that time was called "Indian Pudding". This pudding was made with cornmeal and molasses and topped with sweet wine.
One final thing that we know about the first Thanksgiving is that the pilgrims ate without the aid of forks. Forks had not been invented at that time!