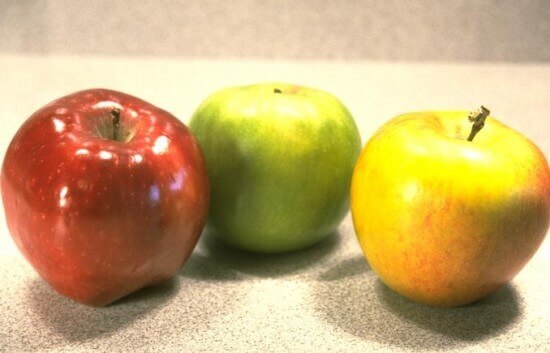 Thanksgiving is the ultimate family holiday. Everyone looks forward to gathering family and friends around their Thanksgiving table and enjoying the meal that signifies the bounty of the season. While most adults eagerly look forward to the Thanksgiving meal there sometimes isn't enough to entice those finicky kid eaters to happily eat. So for the peace and enjoyment of all the Thanksgiving diners (young and old alike) here are some kid-friendly Thanksgiving recipes detailed by course.
Appetizer-while the adult diners enjoy the sophisticated tidbits before dinner try these recipes for those with a younger appetite.
Parmesan Popcorn
1 bag 3½ oz microwave popcorn
2 T. grated parmesan cheese
Pop the popcorn and pour into a large bowl. Toss the warm popcorn with the parmesan cheese and serve immediately.
Easy Apple-Cheddar Melts
1/2 cup sugar
1/2 tsp. ground cinnamon
1 each small red and green apple, each cut into 20 slices
10 oz of extra sharp cheddar cheese, cut into 20 slices
40 Crackers
•Preheat oven to 350 degrees. Cut cheese slices in half diagonally; set aside. Mix sugar and cinnamon in medium bowl. Add the apples and toss to coat.
•Place crackers on baking sheet; top each cracker with 1 cheese piece and 2 apple slices.
•Bake 4 to 5 min. or until cheese is melted. Serve warm.