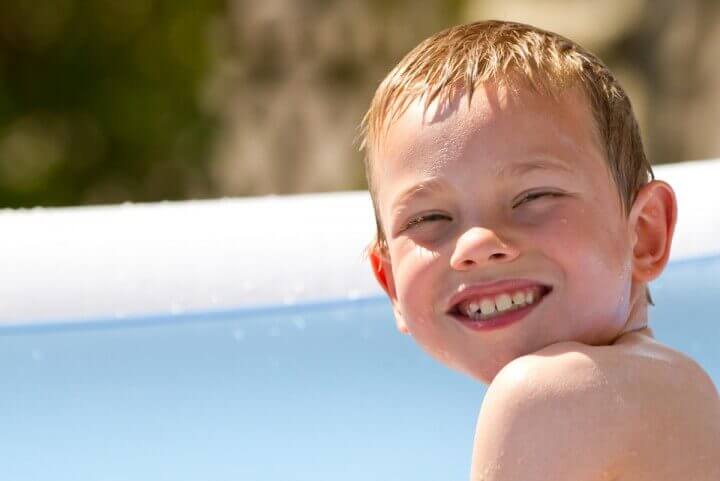 Welcome to June! It's hard to believe that 2016 is almost half over already. Many school children are already enjoying their summer vacation, while others can't wait for the end of this month.
Did you know that June is Dairy Month?
Read some interesting dairy resources
Find the scrambled health words
Play Milk for Kittens
Try this Highland Cow Jigsaw
Or Space Cows!
Who doesn't love Aesop's fables? Celebrate Aesop's Birthday (June 4, 620 BCE).
Who was Aesop?
Learn about Greek mythology
Watch an adorable video about the Wolf and the House Dog
Oh my, the Muppets enact The Boy Who Cried Wolf!
An important day in June is Father's Day (June 19, 2016).
Who invented Father's Day?
Make some home-made gifts for Dad
Play mini-golf with Dad
Some movies to watch with Dad
Have fun with Father's Day coloring pages
Or download an adorable card for Dad!