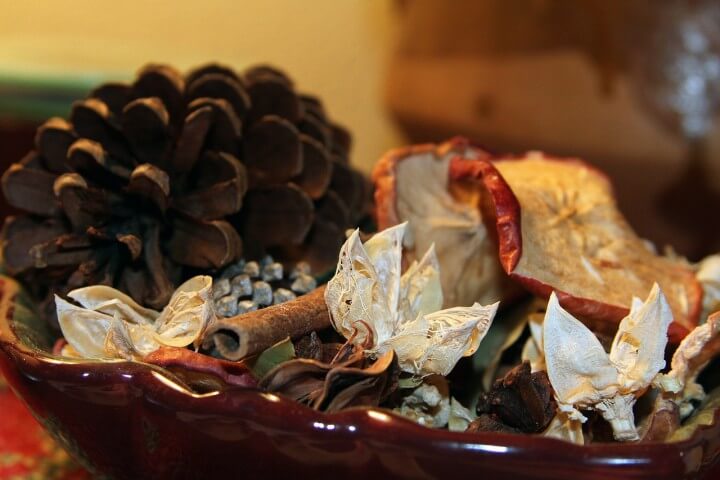 Remembering Thanksgiving is great and is something that many people do in general, but not specifically each year. There are many ways that you can make a holiday or other occasion memorable and one of the best ways is to have some kind of keepsake that can be looked at over and over again to remember your evening. Here are some ideas of Thanksgiving keepsakes you can have in your home and give to your guests to take home so they can remember the time they spent with you.
Some great things that can be given to your guests are the ones that are going to mark the place where they will eat dinner in the first place. Place cards are a great way to make it easy to choose where everyone is going to sit and can also be a great item to take home. Your guests can take the card home and scrapbook it along with pictures they take at dinner as well. The place cards can be very elegant and formal if you like or can take on a very whimsical feel and theme as well depending on who your guests are and what theme you are going with.
For a more formal card, take some nice cardstock and trim the edges with special scissors. You can print the name of each person in a calligraphy font or hand write the names of everyone yourself. If you are accommodating new guests, you should make sure that you spell their names correctly so they will hang on to the card long after dinner is over and they have gone home. You can also make your own name cards with simple cardstock and small turkeys that you can make out of construction paper. Another great place card is made by making little turkeys out of fingerprints of the kids in the home and some pen to design the face and eyes.
Another item that can be put at the place setting on the table is a little pine cone turkey that you can make along with your kids or even as a craft before dinner begins. One of the great things about a craft like this is that you can make it with any size pine cone and be very flexible with how you make it.
To add an extra personal touch you can even find the pine cones in your own back yard and use them in the craft. Take a brown pipe cleaner and insert it into the pinecone so it sticks out and will act as the neck and head of the turkey. You may need to affix it with some hot glue or other adhesive. Then take some feathers or paper cut to look like turkey feathers and insert them into the pinecone and glue them in place as well. You can add as many or as few as you like to make it look really cute. Experiment with variations like painting the pinecone gold or by adding real feathers.
Jewelry can also be a great way to help people remember the Thanksgiving dinner they had with you. This can be done by making necklaces, bracelets, or earrings out of beads and other items that match the fall colors. Red, yellow and orange can make a great statement all year long and these items can really be a great way to send your guests off in style. Another idea is to take those small pumpkins and gourds that look so great on the table and offer them to your guests as they are leaving. They are great to have around the home and can be dried out to last a very long time and to display around the house.