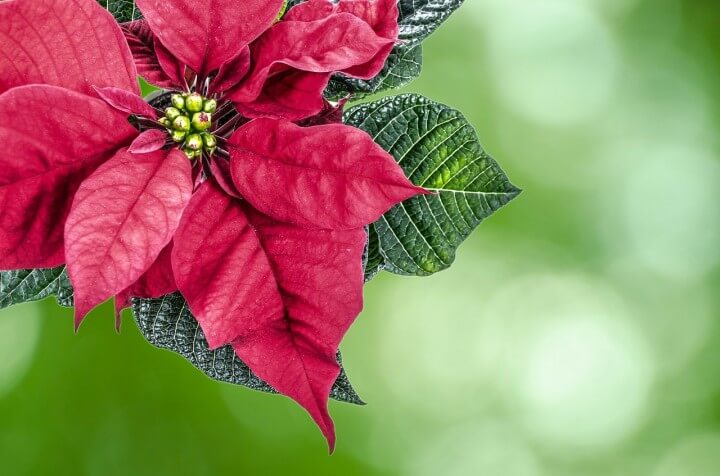 These holiday decorations are a darling reminder of how small your child's hand really are. While they look great in red and green they can be made in any color for any season.
What you will need:
A paper plate
Red construction paper
Green construction paper
Scissors
Glue (or a stapler)
Instructions for the project:
Trace the child's hand on the red construction paper, at least 10 times. Cut out the hand tracings (an adult may need to do this if the child is inexperienced with scissors). Glue or staple a circle of handprint tracings (with the fingers pointing outwards) around the outside of the plate. Remember that the fingers are the flower's petals. Glue or staple a second circle of handprint tracings (fingers pointing outwards) just inside the first circle. Glue or staple a third circle of handprint tracings at the center of the plate. Glue a small green paper circle in the center of the flower.