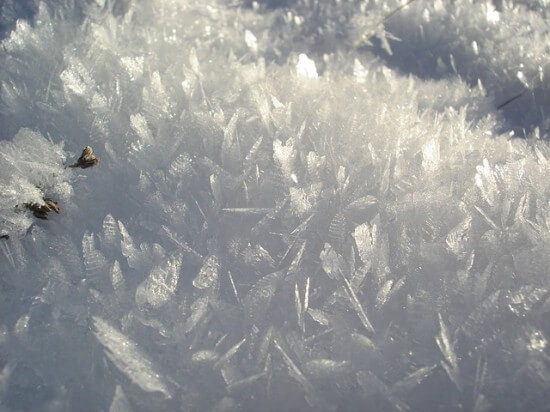 This darling craft results in a giant "snowflake" on a paper plate but is really made up of several tracings of the child's hand. This might be a great gift at holiday time especially for grandparents who live further away.
What you will need:
A paper plate
White construction paper
Scissors
Glue (or a stapler)
Glitter glue
Instructions for the project:
Trace a child's hand on white construction paper. Cut out the hand tracings (adult help may be needed for younger children). Glue or staple a circle of the handprint tracings with the fingers pointing outwards around the outside of the plate. Glue or staple a second circle handprint tracings with the fingers pointing outwards just inside the first circle. Glue or staple third circle handprint tracings at the center of the plate. Have the child use the glitter glue to add shimmer and sparkle to their own personal snowflake. Be sure to right the child's name and date on the back in order to remember how small their hands really were!