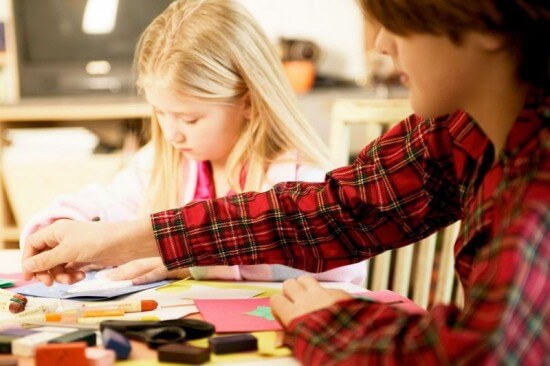 Whether you are looking to save money on holiday decorations, gifts or craft activities decoupage just might be the perfect craft for that. Many times those pricey holiday decorations can be recreated for a fraction of the price you would pay in the store. In addition there are great holiday gifts and crafts that can be made with decoupage. Best of all decoupage is both easy and affordable to do so you won't feel bogged down by a complicated, expensive and time consuming craft during the holiday rush. So whether you are preparing for the holidays or right in the middle of them here are some ideas for holiday themed decoupage craft ideas.
Decoupage holiday card boxes-
Some cards are just to pretty to throw away so making this craft lets you utilize some while stylish storing the rest of them for a walk down memory lane. Allow about 2-3 hours to complete this project.
What you will need:
Holiday cards
Stiff cardboard box
White glue or glue stick
Decoupage medium such as Mod-Podge
Instructions for the project:
It is important to make sure that you are using a stiff cardboard box. The first step is to cut images from your favorite cards and affix them to the box with white glue or glue stick. When all of the images are securely in place on the box and the glue is dry, then you can coat the entire box (except where the lid and box meet) with a decoupage medium such as Mod-Podge. For a sparkly holiday look, you can try mixing some ultra-fine glitter into the coating before brushing it on.