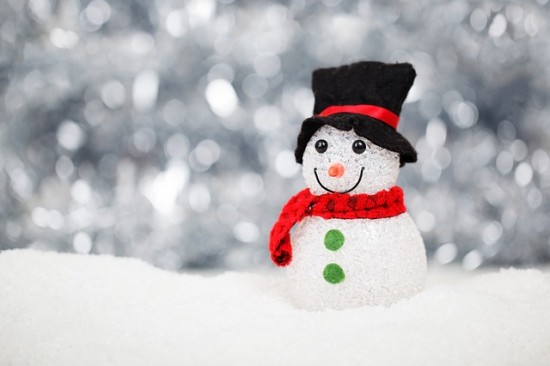 If you are looking for a fun afternoon of crafting possibilities to do with your kids you may want to try one or all of these magnet crafts. These projects are easy to do and produce a darling result that will look great on your fridge, locker or even decorating your plain old filing cabinet. Best of all kids get a chance to exercise their creativity, gain additional skills and just have the joy of creating. So whether you are looking for something to do with your kids or you are in charge of the classroom art project here are some fun magnet crafts-
Pom-Pom Snowman Magnet or Pin-This cute craft would make a great gift for grandma or an easy class activity. Kids get a kick out of drawing the faces and features on it.
What you will need:
Three white pom-poms (1/2 inch round recommended)
Two wiggle eyes
Red sock or felt
Black felt
Thin marker to trace on felt
Tacky glue or hot glue
Tip of an orange crayon, felt, or construction paper
Popsicle stick or piece of cardboard
Magnet strip with adhesive or jewelry pin
Instructions for the project:
Take three pom-poms and glue them to a Popsicle stick. Next, take an old red sock and cut a 1/2″ inch wide by eight inch strip out of the cuff. You can then tie the "scarf" around the snowman's neck. Glue on wiggle eyes and then cut buttons out of scraps of black felt and glue on snowman. Depending on the type of nose you want for your snowman, you can glue on a tip of a crayon or cut some orange felt or construction paper. Glue the nose on to snowman's face. Cut a rectangle out of black felt that is three inches by four inches long. Glue the short ends of it together to make the hat. You can then trace around the top of the hat to make a circle to fit. Cut out and glue on one end of the hat. Trace around the bottom of the hat, making the circle slightly larger to make the brim. Cut out. You may want to stuff the hat lightly with felt scraps to help it keep the shape. Glue the brim to the bottom of the hat and glue the hat onto the snowman's head and anchor onto the Popsicle stick. Glue a magnet strip to the back of the Popsicle stick.