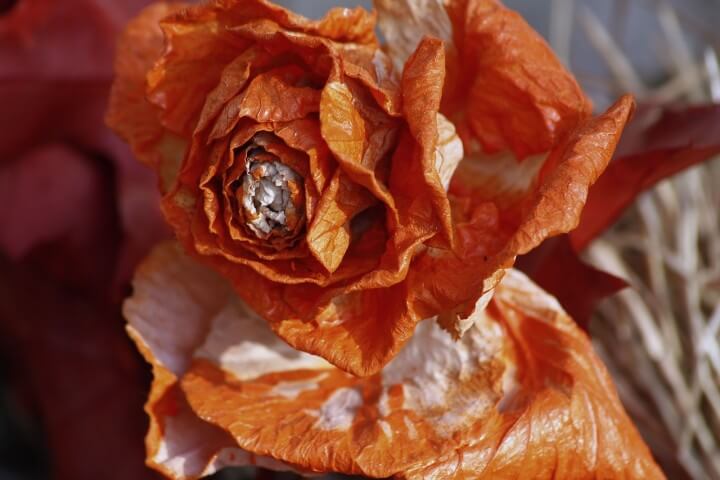 Magnet crafts are just plain fun! Doing crafts with magnets allows you (whatever age or craft level you are) to exercise your creativity and have lots of fun doing it. Kids especially love magnet crafts because most are not time consuming and the results are immediate. It is important to remember however that when choosing a magnet craft project for kids be sure that you pair up the demands of the project with the skill level and ability of the kids involved. If the project is too easy they will become bored quickly and if the craft is too hard you could find yourself having to finish all of them for your frustrated crafters. So go ahead and try one or all of the magnet crafts for kids next time you are spending an afternoon with your own kids, planning a party or in charge of a classroom event.
Wooden Nature Magnets-
These pretty magnets would make a great gift for any gift giving occasion.
What you will need: 
Wood Disc
Decoupage Solution
Foam Brush
Magnetic Strips
Pressed and dried flowers and leaves
Instructions for the project:
It is important to make sure that your flowers and leaves are pressed and dried. Start by brushing one side of the wood disc with decoupage solution. Arrange the pressed flowers/leaves on the disc and brush with a final coat of solution. Let dry completely. Cut a piece of magnet strip and glue to back.