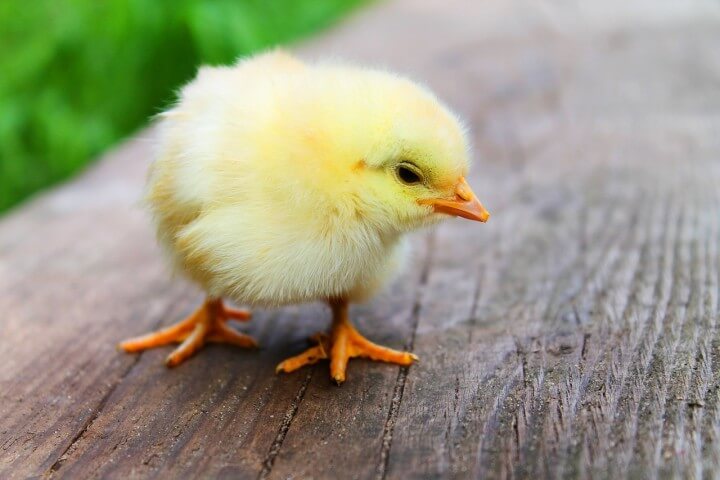 Spring and Easter time are exciting, especially if you are a child. Warmer weather means more time outside playing, the end of the school year is in sight and the Easter bunny never disappoints. What could be better! Help your children get even more enjoyment out of the Easter season by helping them make fun file folder games to play. File folder games are games that are completely contained within a simple file folder. Many times these file folder games have separate pieces that you can store in an envelope that you adhere to the back of the file folder. There are no rules for what you can and cannot include in your file folder game. There are some commonly used ideas that may be the simplest to try if you have never made a file folder game before. Here are some classic examples of file folder games that you can create either with a spring or Easter theme:
* Religious theme –
Naturally, Easter is a very important part of most Christian religions. You can take images and symbols that are important to you and your religious beliefs and incorporate those images into your file folder game. For example, you can take a simple clip-art image of an angel and copy it 26 times onto your file folder base. Place each capital letter in the alphabet on each angel. Now make 26 more copies of the same angel but this time type or write each lower case letter of the alphabet on each angel. Laminate all of these parts to make your game more sturdy and then put one part of hook and loop tape on the capitalized letter and one on the lower case letter. The challenge for your child is to match the upper case letter with the lower case letter. Obviously, this matching letter concept can be used with any type of image, not just a religious one.
* Bunny egg match –
A more festive way to create a fun Easter file folder game is to use some classic fictitious images like bunnies and Easter eggs. To make a bunny egg match game, create one drawing of a bunny rabbit inside of an egg. Create multiple copies of this same basic image. Now, color two of these images exactly the same way (same color of bunny, same decorations on the egg, etc.). One of these images will be adhered to the file folder itself and the other copy will be used as the moveable part that your child will need to match to its mirror image in the file folder. Make your egg decoration designs as simple or as intricate as you like. For example, for older children you may want to add more detail, thus making the matching game more of a challenge.
* Butterflies, flowers and more! –
Easter time is synonymous with all things spring. Pastel colors, birds, bees, flowers, butterflies, sunshine and eggs are all images that come to mind when we think of Easter and the spring. Use all of these different images in a matching or color game. Find these images by drawing them yourself, downloading them from an online source or by using craft store supplies like die cuts. Arrange one item on the file folder and the other item is the one that you must match with. You can make the matching game a little more challenging by making the matches less obvious. For example, you can make the match to a caterpillar be a butterfly, or the match to an egg could be a baby chicken.