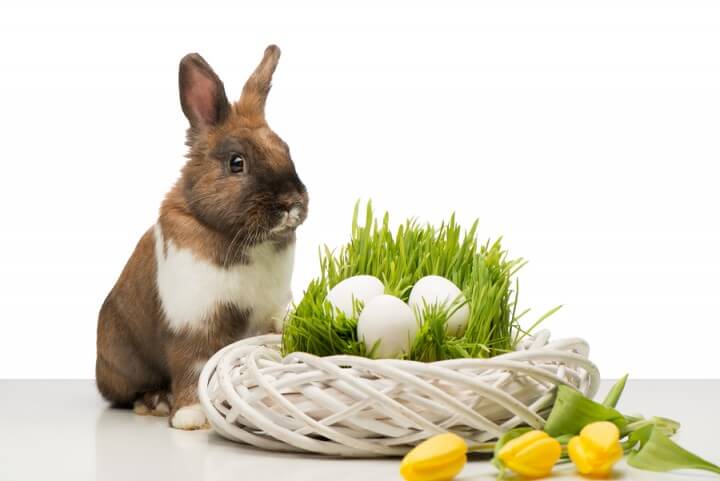 Beautiful and durable, crepe paper can lend itself to numerous applications. This is never more true for Easter crafts since a strip of crepe paper conforms perfectly to an egg's shape. You can use crepe paper for a variety of Easter crafts that can help you welcome spring in a rainbow of colors. Here are some great ideas for crepe paper Easter crafts-
Chubby Easter Bunnies-
These darling table decorations can double as place cards by writing the names of your guests on one side of each egg with a marker.
You will need:
Crepe paper in various spring colors
Hard boiled eggs
Paint pens for decorating eggs
Small matching pom poms (for noses)
Larger matching pom poms (for tails)
Instructions for the project:
Cut 2 ears (in direction of grain) from a folded sheet of crepe paper. Gently fold back base of each ear, apply glue to underside, and adhere to egg. Draw on eyes with a paint pen. To make a nose you can glue a pom-pom on one end of the egg. To make a tail glue a larger pom-pom over the other end. To display your bunnies simply arrange a fringed strip of crepe paper "grass" in a mini muffin-cup liner; place bunny in liner.