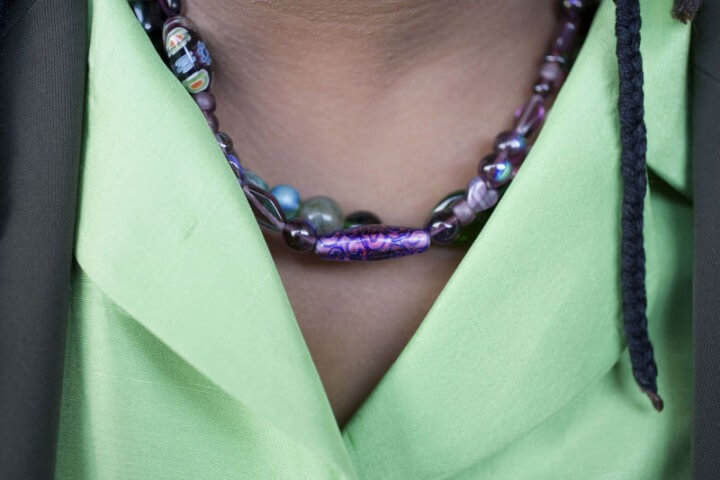 One way to keep tweens occupied, and doing something rather productive is to give them a craft to do. The following are a few fun craft ideas suited to the age and interest level of tweens:
Necklaces: Almost all tween girls love necklaces. While this is not an appropriate craft for tween boys, it will fill hours with fun, creative, excitement for tween girls.
Here is what you need:
Beads
Charms
Closures
Wire
Scissors
To make you clamp the wire around the closure, and then string the wire with the beads that you want, then clamp it around the other closure. It is very easy, and yet the girls can be creative, and have a lot of fun mixing beads, patterns, and styles to create necklaces that they will want to wear, give as gifts, and more. If you want them to be overly involved in the craft, let them go to the store and pick out their own bead materials, colors, shapes, and sizes. You can add extras like lockets, and other items to make the necklaces even more personalized.