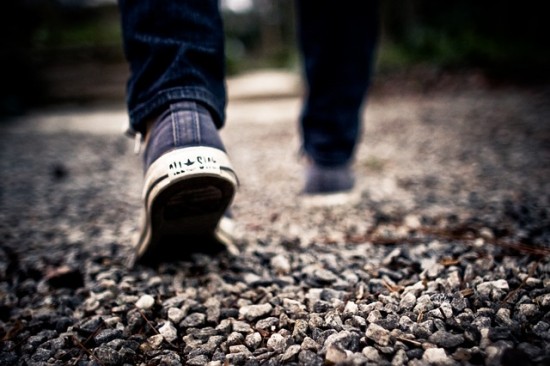 Canvas shoes: Tweens love expressing themselves in their clothing, including their footwear, they will have a blast with this easy craft.
Here is what you need:
One pair of basic canvas shoes in the size of each tween participating in the craft, in the color that they will want most.
*Accessories:

Ribbon
Buttons
Gems
Craft paint
Tools:
Glue
Scissors
Basically let them use the items you provide to decorate their shoes however they would like. They will have a blast doing it, and even more fun wearing the shoes. If they have a special event coming up, like a concert, or movie opening they are excited about, they can decorate the shoes with that in mind. Just give them some free reign to exercise their creativity, and you will be surprised with the fun results.