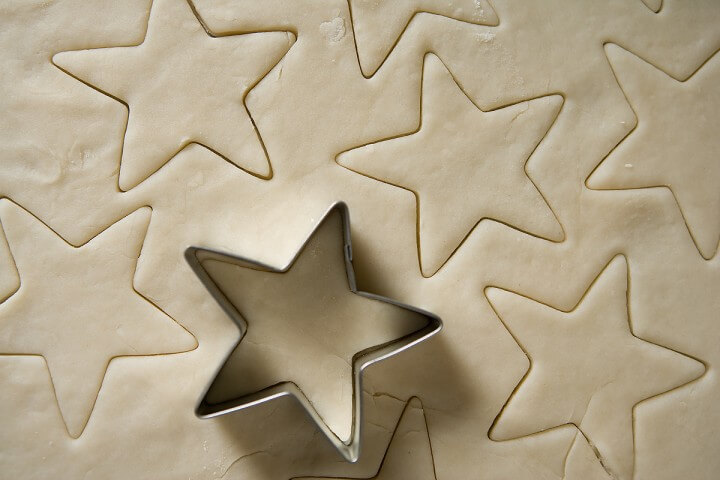 To make a different type of edible play dough, you will need to gather the following ingredients:
8 Oz. Package of Cream Cheese
½ Cup of Non-fat Dry Milk
1 TBS Honey
Instructions:
Using a large mixing bowl mix all ingredients together. An electric beater may be best in order to properly blend the ingredients together thoroughly. Once it's all mixed together you will need to then place it on wax paper. This is a delicious play dough recipe that a lot of people end up using as dipping sauce for snacks like bread or crackers. With this type of play dough, you will need to keep it refrigerated when it's not in use and you also need to be sure and throw it away once it reaches the expiration date that is found on the cream cheese package.