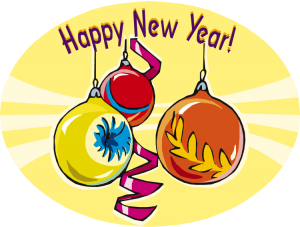 Welcome to January! Another busy holiday season has been and gone, your little one has had an exciting time! Now things have calmed down a bit, but there's still lots to celebrate this month.
The main holiday this month, of course, is New Year's Day (January 1, 2015).
Color the New Year's baby!
Decorate this lovely New Year's cake.
Or just have fun doing indoor wintry stuff!
Can you find the differences between these two snowy pictures?
Connect the dots to find the first letter of the word January!
Or maybe you prefer a jigsaw puzzle?
Make some crafts (cereal necklace, anyone?).
Making play dough is always fun on cold days.
Time slips between our fingers … enjoy your time with your little one, and we'll see you on the Net!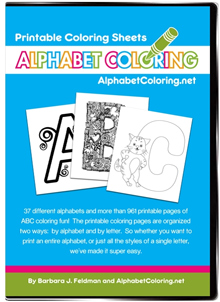 Alphabet Coloring – Printable Coloring Sheets
Fun alphabet coloring pages to print, color, and share! Print as many copies as you want. Great for teachers, parents, family get-togethers, long car rides and kids!
37 alphabets with more than 961 printable pages of ABC coloring on CD-ROM.
Organized two ways: by alphabet and by letter.
Print an entire alphabet, or print all the styles of a single letter.
Print as many copies as you want.
Easy-to-use PDF format.