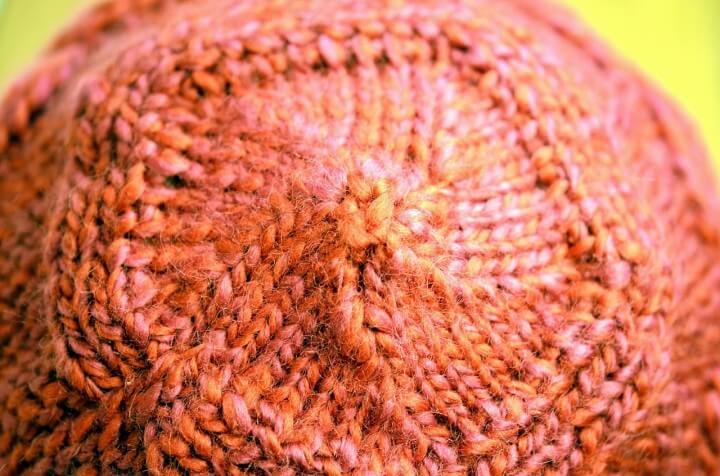 Many adults enjoy making crafts as a way to express themselves, create fun, useful gifts for their friends and family and because crafting is fun. However, crafts need not be works of art, worthy of placement in a museum to be beautiful, valuable and functional; crafts can be simple, easy to do, affordable and fun. If you're crafting for the first time, find a craft that you've either always wanted to do or that captures and keeps your interest, candle making or creating jewelry, for example. Below you will find a short list of easy crafts for adults. Hopefully at least one of these crafts will spark your interest and desire to try something new. You may come across a project you enjoy doing so much that it becomes a hobby.
Home Decor
Many people who enjoy making crafts also enjoy decorating their homes. Home decor crafts need not be complicated furniture pieces. In fact, small accessories and simple, larger pieces can make a house a home. Decorative shelves are an example of an easy craft that can add to your home's decor. You can buy a 'naked' shelf from a craft or hardware store then paint or stain it. You can adorn your shelf with framed art or add hooks to it and use it as a coat and hat rack. You could also add stencil designs or other decorative accents to your shelf. If you're looking for a craft project with a greater degree of difficulty, consider making candles or creating wreaths.
Gifts For Others
While you might not think that the crafts you create are good enough to give as gifts, you might be surprised that many of your friends probably envy your crafting abilities and would love to receive one of your candles or soup-in-a-jars as a gift. There are a lot of very simple crafts you can make which double as gifts that will impress your friends while being kind to your budget. For example, if your best friend, whose birthday is coming up, loves your chocolate chip cookies, layer the dry ingredients, such as chocolate chips and sugar, in a jar then decorate the cover with a piece of fabric, include a copy of the recipe, add a bow if you like and you've got an easy, inexpensive gift that your friend will love. You could also do soup-in-a-jar or fill a jar with m & m's, nuts, or even bath salts.
Comfort Items For The Home
As adults, we work hard and, once in awhile, need to take time out for ourselves. Unfortunately, many of us can't afford pricey body products or space treatments. Instead of buying designer products or comfort products, make them at home. There are dozens of very simple recipes for facial creams and bath items, among other things, which require nothing more than ingredients that you probably already have at home. For example, an old pillow case, the opening sewn shut except for an opening to fill it, filled 3/4 full with rice or beans and sewn shut, makes a great heating pad.