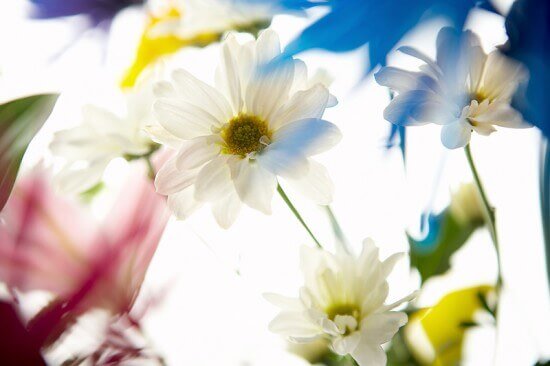 The following are some short Mother's Day poems that are perfect for almost any situation or person, or any message you want to send to mom, whether it is blessing them, thanking them, or letting them know how much you love them.
From the husband:
Happy Mother's Day
Too often you don't like my taste,
And sometimes my gifts go to waste,
So this year my gift to you,
Is this list of over-due Honey Do's.(Then write out all the things she wants you to do and when you plan to do them.)
From the child who wishes good things for their mother daily and for the rest of the year:
Mother my dear
Hoping that blessing may brighten your way, 
Wishing you happiness day after day,
Trusting your heart will be filled with good cheer
And loving you tenderly, Mother my dear.
From the kid with the world's greatest mom:
Mom
Nobody's equal to you, Mom
With you in my life, I'm blessed.
I love you so, and I want you to know
I think you're the very best.
From the family with the mom who can seem to do it all, even when it seems impossible:
Everything Mom
How did you find the energy, Mom
To do all the things you did,
To be teacher, nurse and counselor
To me, when I was a kid.
How did you do it all, Mom,
Be a chauffeur, cook and friend,
Yet find time to be a playmate,
I just can't comprehend.
I see now it was love, Mom
That made you come whenever I'd call,
Your inexhaustible love, Mom
And I thank you for it all.
-By Joanna Fuchs
From the child who wants to say it all simply and straightforward:
To My Mother
I just want to thank you 
For your warm smiles
Your encouragement
Your words of wisdom
That still guide me today
Thanks for everything
Happy Mother's Day
-C Harding
From the children who are so grateful for their mom:
What "Mother" Means
"Mother" is such a simple word,
But to me there's meaning seldom heard.
For everything I am today,
My mother's love showed me the way.
I'll love my mother all my days,
For enriching my life in so many ways.
She set me straight and then set me free,
And that's what the word "mother" means to me.
Thanks for being a wonderful mother, Mom!
-By Karl Fuchs
For the person with a fairly estranged relationship with their mom:
I Love you
Here's a simple poem
Straight from my heart.
I love you mom
And that's a start! 
Happy Mother's Day!
These are all great Mother's Day poems, and all are fairly short, making them great for inserting on cards, memorizing, or framing. If none of these work, write your own, words from the heart are always appreciated, even if they are not perfectly rhyming.