Dear Reader,
Happy National Fruit and Vegetable Month! Here some fruit and veggie coloring pages, and some fruit and veggie websites to enjoy!
See ya on the Net,
Barbara J. Feldman
"Surfing the Net with Kids"
https://www.surfnetkids.com

Pierre-Auguste Renoir
https://www.surfnetkids.com/resources/pierre-auguste-renoir/
Pierre-Auguste Renoir Printable(** for Premium Members only)
https://www.surfnetkids.com/printables/files/printables-club/pierre-auguste-renoir.pdf
The French artist Pierre-Auguste Renoir (1841-1919) was an important member of the Impressionist movement of the nineteenth century. His large body of work includes many portraits of children and women in lively social situations. "Why shouldn't art be pretty?" Renoir quipped. "There are enough unpleasant things in the world."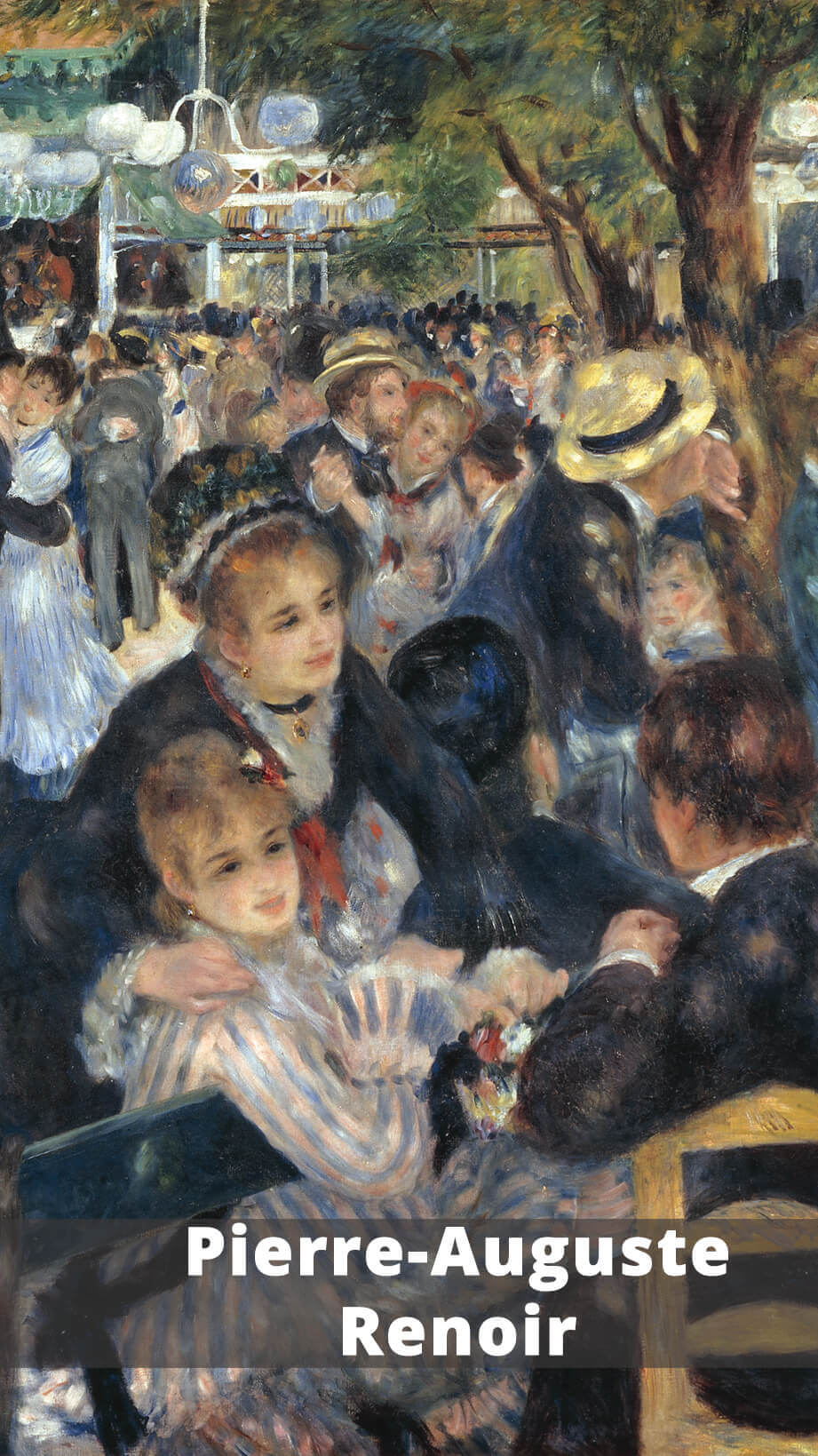 Art in the Picture: Pierre-Auguste Renoir


The beautifully designed Art in the Picture offers a Renoir biography, a few quotes, and most importantly, a gallery. Sorted either by popularity or date, Art in the Picture displays twenty-five Renoir paintings, complete with title, date, and tags, but no annotation. Additional artists are searchable by name, movement, country, century or tag. The tags are fun to explore, and lead to some unique juxtapositions. For example, paintings tagged "bee" include one work by Salvador Dali and another by Albrecht Durer.
The Met: Timeline of Art History: Auguste Renoir


"Renoir began his artistic career as a porcelain painter; however, his ambitions to become a professional artist prompted him to seek other instruction. He began copying paintings at the Louvre in 1860 and eventually entered the studio of the academic artist Charles Gleyre, where he met Claude Monet, Frédéric Bazille, and Alfred Sisley." This short biography is chock full of links to additional material. To view a slide show of paintings, click on the "more pages" button in the upper-right hand of the painting in the header.
National Gallery of Art: Mary Cassatt and Auguste Renoir Tour


"Toward the end of the nineteenth century, many French painters turned their attention to scenes of modern life … For the two artists featured here, Mary Cassatt and Auguste Renoir, images from the lives of women and children, especially, provided lifelong inspiration." This National Gallery of Art tour brings a true museum experience to the Web. Although this mini-exhibit features only seven paintings, it's the commentary that makes it so valuable. "Perhaps more than the work of any other artist, Renoir's sunlit scenes reflect the joie de vivre that is so appealing in impressionist painting."
… Click to continue to Pierre-Auguste Renoir
Printables Club Members Also Get …
Surfnetkids Printables Club Members also get the following printables to use in the classroom, the computer lab, the school library, or to send home with students:
Pierre-Auguste Renoir Printable
Renoir Wikipedia Printable
*** Are you curious? Get your own ten-day trial membership:
https://www.surfnetkids.com/printables-club/
Related Games
Quote of the Week
"I've been forty years discovering that the queen of all colors is black." ~~ Pierre-Auguste Renoir ~~ (February 25, 1841–December 3, 1919) French artist and leading Impressionist painter. Read more art quotes here.
Surfing the Calendar
Adopt-a-Shelter-Cat Month
June
National Rose Month
June
Cancer From the Sun Month
June
Dairy Month
June
National Rivers Month
June
National Fireworks Safety Month
June
Great Outdoors Month
June
Zoos: Zoo and Aquarium Month
June
Aquariums: Zoo and Aquarium Month
June
National Fresh Fruit and Vegetable Month
June
Paul McCartney's Birthday
Jun 18, 1942
National Pollinator Week
Jun 18-24, 2018
Battle of Waterloo
Jun 18, 1815
Family History Day
Jun 18, 2018
Juneteenth: Anniversary of Emancipation for Texas Slaves
Jun 19, 1865
Sonora Smart Dodd Celebrates First Father's Day
Jun 19, 1910
Edward Cullen's Birthday
Jun 20, 1901
National Bald Eagle Day
Jun 20, 2018
Safe Teen Driving Day
Jun 20, 2018
Fifth Harry Potter Book Released
Jun 21, 2003
Summer Begins
Jun 22, 2018
Summer Reading Begins
Jun 22, 2018
Summer Solstice
Jun 22, 2018
Fairy Day
Jun 24, 2018
John Adams' Alien Act Approved
Jun 25, 1798